Reasons To Visit Tampa Bay in Tampa, FL
There are always places in the world that we immediately think of visiting such as Tokyo, Japan, Seoul, South Korea, Paris, France, etc. How about those other places in the world? The places not so often talked about or even known by people who don't live there? Well, today we are going to talk about four reasons why you should visit Tampa Bay, Florida.
Reason 1: The shopping is excellent! International Plaza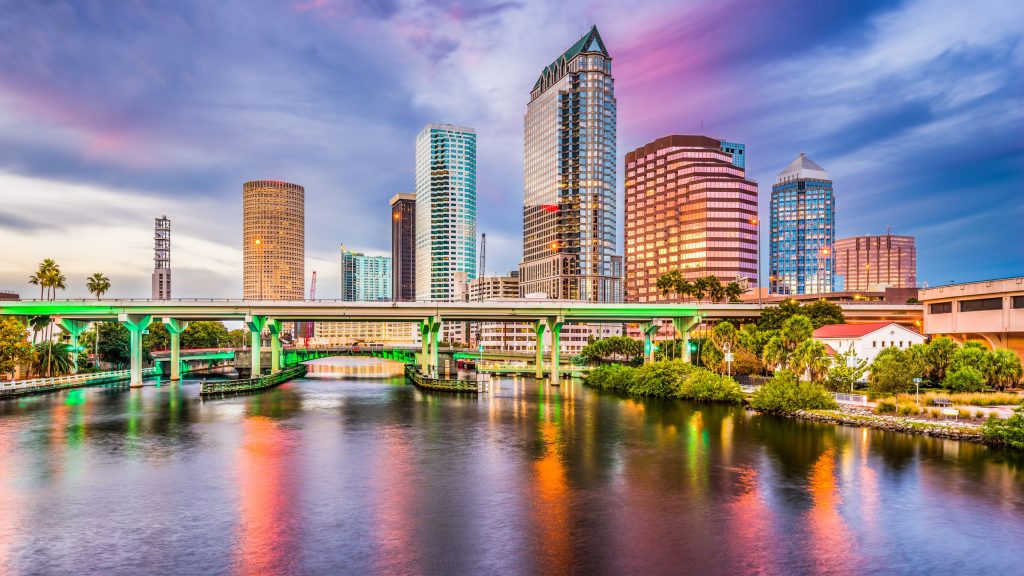 If you like walking around a mall with over 200 stores, this is the mall for you! Sometimes you didn't know you needed it until you saw it. Well, with over two hundred stores, I'm sure you'll find quite a few things that you 'need.' Walking around and shopping is a great way to spend time and it's loads of fun. Packed with stores that you have probably never seen before, Tampa Bay's International Plaza is definitely the place to be. There are many restaurants to choose from, and you can enjoy walking around and shopping without even having to leave the mall. Also, the Bay Street area of the mall is completely outside! How fun!
Reason 2: Busch Gardens is the Place to Visit.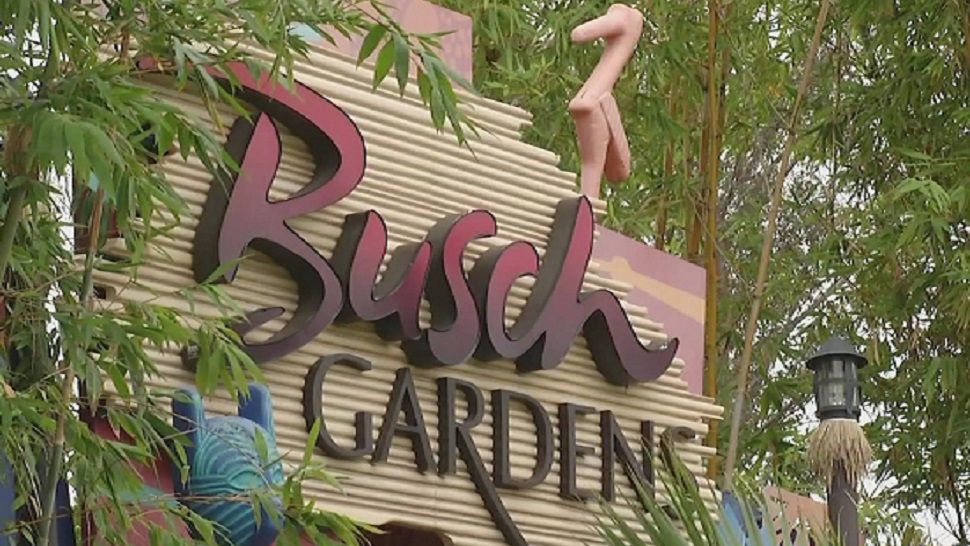 If you like rides and animals and family time, then Busch Gardens is the place to visit. Busch Gardens is home to some amazing roller coasters and really, who visits somewhere and doesn't try the roller coasters? Rides like the Cheetah Hunt and Falcon's Fury are a few reasons why you should definitely visit Busch Gardens. Those aren't the only rides of course, but they are some of the most popular. The thing about Busch Gardens is that there aren't only rides, but there is also a safari! The Serengeti Safari allows you to get close to giraffes and feed them! How exciting!
Reason 3: Loads of Water Activities for You and the Family!
When you come to Florida, you'll want to go into the water. Coming to Tampa Bay will allow you to enjoy more calm waters as you try out kayaking or water biking! In Florida, there is no way that you are not going to want to have some water fun and Tampa Bay has a lot of water sports for you and the family to enjoy. If you prefer to have a calm water adventure, sign up for a peaceful day cruise. If you want more speed, then you should definitely try speed boating!
Whatever you decide to do, I'm sure you'll have a lot of fun in the water!
Reason 4: It's a great place for family!
If you are visiting Tampa Bay with your family, then you are not going to have a hard time having fun! Busch Gardens isn't the only place to see animals! Going to the Florida Aquarium will also allow you to see lots of sea life and you can even, if you're brave, pet a stingray! Stingray and they are soft, cute, and friendly; they're nothing to be afraid of and it's so much fun!
Well, I hope that you will consider visiting Tampa Bay, Florida!
11307 N 50th St Unit 6, Tampa FL, 33620
813-957-9248