Best Paving Contractor in Tampa Bay
Driveway Pavers in Tampa
Tampa Pavers Group
Are you thinking of making a new addition to your home? Are there areas of your property that you feel a sprucing up or a fix could add to the overall look of your property? We have an idea on how you could up the ante. Why not have a professional hardscape and paving company swing by and install a beautiful new driveway for your home or business? Our team is made up of expert driveway installation contractors, and they'll happily install a driveway with top-quality materials such as quality brick pavers, travertine, granite, interlocking pavers, cobblestone, concrete and more. Pavers tampa is a great way for you to increase the curb appeal of your home, patio pavers, or paver pool decks.
Tampa Pavers Group is a paving team known for working only with top-quality materials for all of our Pavers Tampa. Our contractors know about the business and keep to date with all of the new trends in hardscaping. If you look up paving company near me, in Tampa Bay, you won't find a better option then our experienced paving company. If you hire us we'll arrive at your property with a positive drive for getting things done. Our team wants to answer any questions you have about your driveway installation service. We value having a good relationship with our clients that goes past pavers. Pavers aren't the only thing our team can do though! Ask us about concrete and asphalt paving for your driveway. We also fully install outdoor kitchens, complete with custom cabinetry and appliances. We're definitely the best paving company in Tampa, and that's why you can expect more out of us than just pavers.
We are an excellent Tampa Pavers Company, so let us tell you about some of our services. We offer wide range of brick pavers, stylish patio pavers, concrete pavers, stone pavers, travertine pavers - any kind of Pavers you want in the Tampa Bay area, we can get the job done! We are professionals at creating lovely outdoor living spaces for your clients!
If you are looking to remodel your outdoor living space in the Tampa Bay area we are the patio pavers to get the job done! If you have existing pavers that need to be removed, we can take care of that easily! We offer pool deck paver installation, patio deck, affordable prices and free estimates to everyone in Tampa Bay area and the surrounding Hillsborough County.
Living in Tampa Bay Florida your outdoor living space gets used frequently. We offer fire pits with natural stone pavers so for those chilly nights you can relax and enjoy your outdoor space! Not to mention that improving your outdoor space can add major value to your property!
No matter what your paver project needs are, Tamp Pavers Group can get the job done - on budget and on time!
Driveway Paver Company in Tampa, Florida
Hire our paver company – we really want to pave your driveway! We understand the importance of a driveway to a commercial or residential property. We offer incredible concrete driveway installation. It's usually the first thing on your property that guests or potential customers come in contact with. Our expert driveway paver installation team is brimming to share our expertise with you! When you look up paving companies near me, the results can sometimes be discouraging. Well, with us you're going with a professional hardscape and paving company with years of experience serving the people of Tampa. We not only specialize in the installation of pavers, but the repair of pavers as well. On call our team will come right down to your home or business and assess the damage on your pavers. The use of high-quality materials is very important to us. We don't want you to get into the unfortunate event of dealing with a paving company that does not use the best materials out there. You won't be satisfied with the look of your driveway, in this case.
Best Asphalt Pavers in Tampa, FL
Are you ready to move on to the next step now that you've seen for yourself that we're the best paver company in Tampa, FL? If so, it's time to get a free quote. Our company will give you an estimate on what any job we do will cost you before we get started. Maybe you're looking to repair your driveway that's cracked or you have loose pavers. No matter what job you want done, whether an installation or form of repair, we always start with a free quote. In the case of a repair job we'll come by and assess the damage before giving you our estimate. In the case of a driveway installation our expert paver contractors would ask for you to send in your driveway dimensions, then they'd come by to double –check those measurements so everything adds up. Once all of the pre-paving preparations have been completed, our professional paving contractors will come down and begin the process!
At the end of the day, we know that you're concerned about cost. Who wants to spend a ton of cash on something that you're going to be walking on? Getting a new driveway installed is a valuable investment for your property, and when you go with our company we'll respect your budget while making what you want happen. It is possible to get an amazing driveway as a result of an expert driveway installation packed with five star customer service here in Tampa, Florida! We're an honorable, established Tampa paving company who would never sneak unethical charges into the cost of your driveway.
Patio Paver Company in Tampa, Florida
A beautiful patio is a major exterior element to any home. A patio is somewhere that we want to relax and chill in at the end of the day. If your patio is damaged, cracked, chipped and faded from the sun, give your residence a present by repairing your patio. If you don't have a patio yet, don't dismay! Tampa's best driveway and patio paver installation company is full capable of delivering the patio you've been wanting. You can choose any material in your imagination for the job, and some of our popular ones are cobblestone, old Chicago pavers, travertine, concrete, and brick.
Tampa Patio Paver Company
Patio pavers are an excellent way to create a beautiful backyard hardscape. Many homeowners want to have a pool in their yard for summer fun. Here in Tampa, a backyard pool can provide fun all year round! Such a well-used space should be treated as such. If you've yet to install a paved pool patio around your pool, it's time to call the best paver company in Tampa to install one for you with pool pavers! With so many paver materials and designs to choose from, our team is sure that you'll find the perfect look that you want for your pool. Our expert paver designers will put together an amazing look that'll make you want to take a swim every day! Likewise, if your pool patio is damaged it's really taking away from what should be one of the big focal points of your exterior. Damaged pool pavers also pose a big safety risk to your children, guests and family. Not to mention your customers if you own a commercial property. If your pool is in need of repair, it'd be in your best interest to call our expert pool patio repair and installation team to make things right as soon as possible.
Tampa Custom Outdoor Kitchen Paving
An outdoor kitchen is like when you were younger and got the newest addition of the coolest phone. Outdoor kitchens will make you the coolest cat on the block. Or at least, cool to your friends! This is Tampa we ae in man, we can spend almost every day out there if we wanted. Nature is the place to be in and what makes it better than having some food? Absolutely nothing! So, it is time to get your outdoor kitchen out of your mind and into your yard! Call a professional hardscape and paving company to come by and give it to you!
Tampa Expert Outdoor Kitchen Installation
There are so many things in our life that needs repair; the toilet, the sink, a relationship, your favorite watch, your shoes, etc. We do not even think about the other things that need to be repaired and seem less significant, like the back patio. I want you to look out there right now and tell me if it needs to be repaired. Well, if you are reading this, it is probably because it does. Not to worry, our professional paving contractors will take care of everything for you! You can have cobblestone, brick, interlocking pavers or just regular ole' concrete! Our paving experts will come down to your home or business and take care of everything for you!
Pool Paver Installation in Tampa, FL
After a while, the forces of nature are going to rip up and destroy your pavers. Or, if you went with a random paving company near me that was not us, you will also suffer from ripped up pavers. This is a common problem all over the world; messed up pavers. How do we stop this? Well, you call a paving company that not only specializes in paver installation, but also in amazing paver repair, refinishing, resurfacing, and sealing. It is never a bad idea to go with a top rated paving company in Tampa, Florida!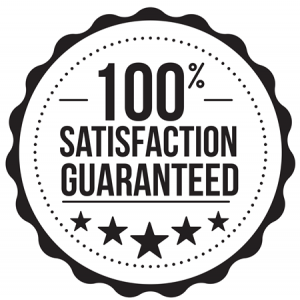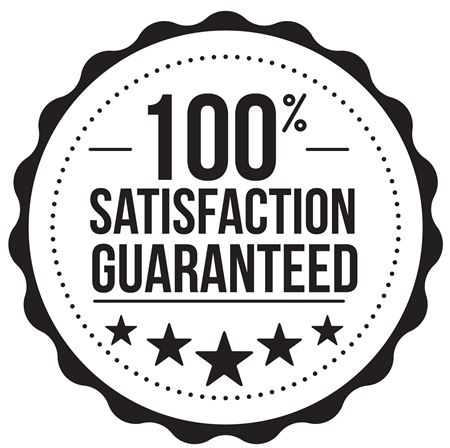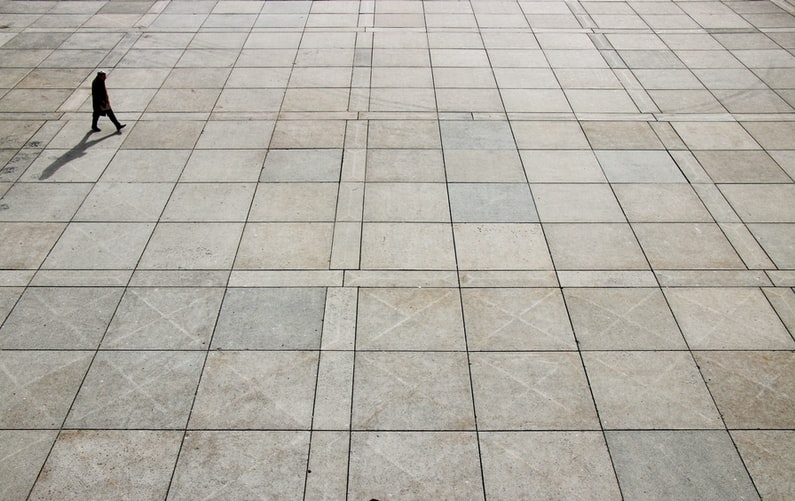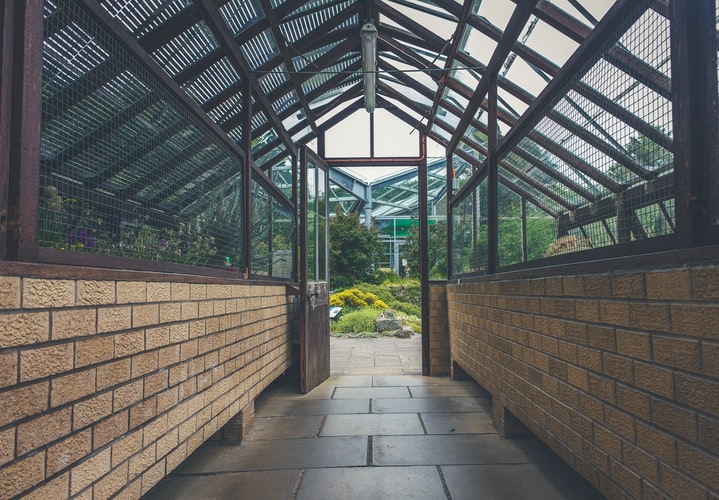 Tampa Resurfacing, Repair, Refinish & Sealing Services
It takes more than great materials to do a great pavers job! You need to know that your paving contractor is licensed and knows all about paver installation and about the many different types of pavers. How terrible would it be to contact a pavers company in Tampa and for their contractors to say, "I actually am not familiar with this type of paver." What a waste of time! Call our top rated paver company today to get some licensed, knowledgeable paving contractors to come by your home or business and give you some beautiful pavers.
Tampa Pavers Group Paver Installation Work
Our paving contractors are known for their reliability on the job, and they are also mobile. This is to be able to visit our customers no matter what area of Tampa they are at. We are able to send out our paver professionals to the greater area of Tampa and the Tampa Bay. Our service area for paver installation includes East Tampa, North Tampa, South Tampa, Tampa Heights, Temple Terrace, Westchase, Citrus Park, and the entire Tampa Bay Area.
This section shows some of the different typical routes our crew might be driving on an average day. We have brought our paving services as far East as Plant City and and even farther north past the University of South Florida. Here are some driving directions that show how long it takes to drive across areas in Tampa.
Directions to Water Works Park: About 18 mins of a drive. Get on I-275 S from FL-582 W/E Fowler Ave, Head north on N 50th St, Turn left onto FL-582 W/E Fowler Ave, Use the left 2 lanes to turn left onto N Central Ave, Use the left 2 lanes to turn left onto N Central Ave. Continue on I-275 S to Doyle Carlton Dr. Take exit 45A from I-275 S, Merge onto I-275 S, Use the right 2 lanes to take exit 45A toward Downtown W, Keep right, follow signs for Doyle Carlton Dr, Turn right onto Doyle Carlton Dr.
Directions to Seminole Hard Rock Hotel & Casino Tampa: A 14 minute drive with regular conditions. Get on I-75 S, Head north on N 50th St, Turn right onto FL-582 E/E Fowler Ave, Use the right 2 lanes to merge onto I-75 S via the ramp to Naples. Drive along US-92 W/E Hillsborough Ave, Merge onto I-75 S, Take the exit toward I-4 W, Keep right at the fork, follow signs for I-4 W/Tampa and merge onto I-4 W, Use the right 2 lanes to take exit 7 to merge onto US-92 W/E Hillsborough Ave toward US-301 W/Busch Gardens, Use the middle lane to stay on US-92 W/E Hillsborough Ave. Drive to Casino Entrance Rd in East Lake-Orient Park, Turn left, Continue straight onto Casino Entrance Rd, Make a U-turn.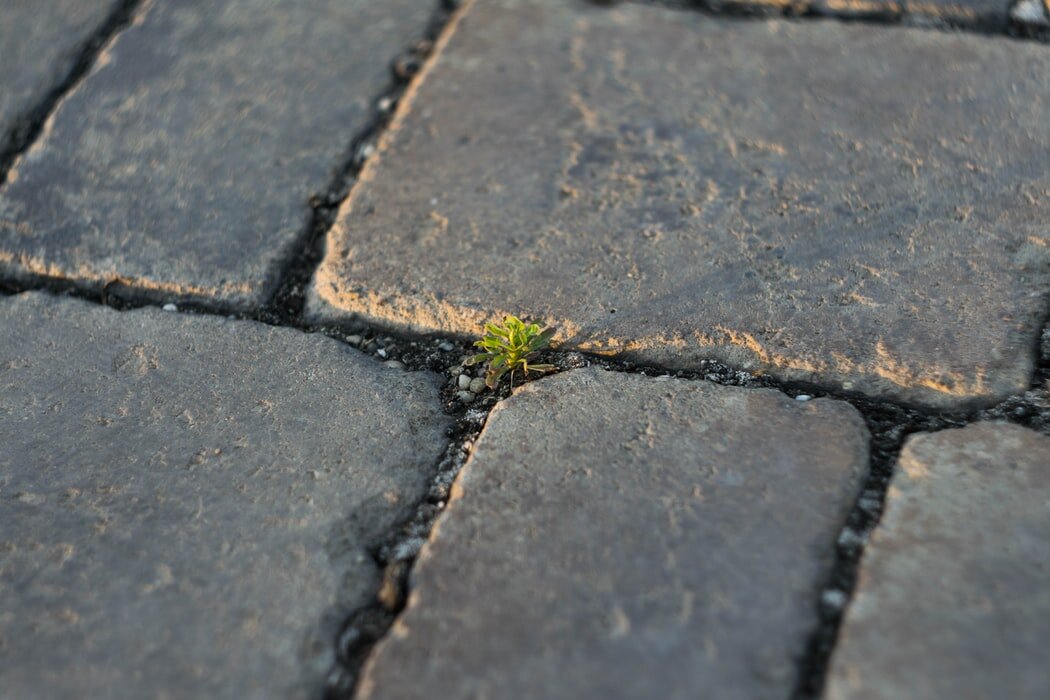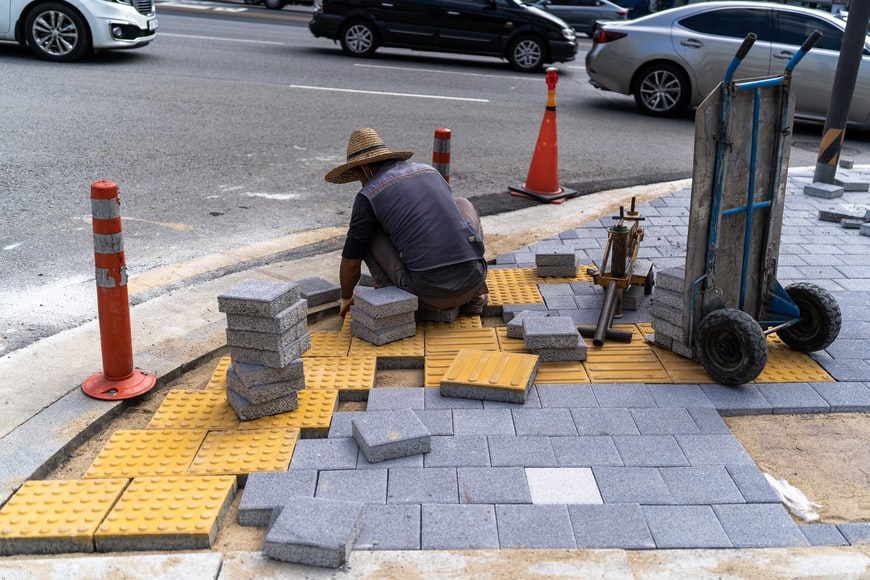 Highly Rated Driveway Pavers in Tampa, Florida
Tampa Pavers Group is located on 11307 N 50th St Unit 6, Tampa. From Tampa International Airport (TPA) head south toward Airport Access Rd/Bessie Coleman Blvd and turn right toward Airport Access Rd/Bessie Coleman Blvd. Then turn left onto Airport Access Rd/Bessie Coleman Blvd and turn right toward Airport Service Rd. Next, turn right onto Airport Service Rd to merge onto George J Bean Outbound Pkwy/George J Bean Pkwy and continue straight to stay on George J Bean Outbound Pkwy/George J Bean Pkwy. After that, use the right lane to take the ramp to I-275 N/Tampa to merge onto FL-60 E and se the right 2 lanes to merge onto I-275 N toward I-4. At this point, keep left to stay on I-275 N and use the right 2 lanes to take exit 51 for FL-582/Fowler Ave toward Univ South Florida. Finally, use the right 3 lanes to turn right onto FL-582 E/E Fowler Ave and Tampa Pavers Group will be on your left.
We're open 24/7.
For additional questions you can call us at 813-957-9248 or you can find us on Yelp.
Tampa Pavers Group is a paving contractor in Tampa Bay Florida.
Paving Contractors Service Area
Tampa
New Tampa
South Tampa
Carrollwood
Land O' Lakes
Wesley Chapel
Lutz
Temple Terrace
Brandon
Riverview
Valrico
Lithia
Apollo Beach
Sun City Center
Citrus Park
Odessa