Paving Repair and Refinishing Services in Tampa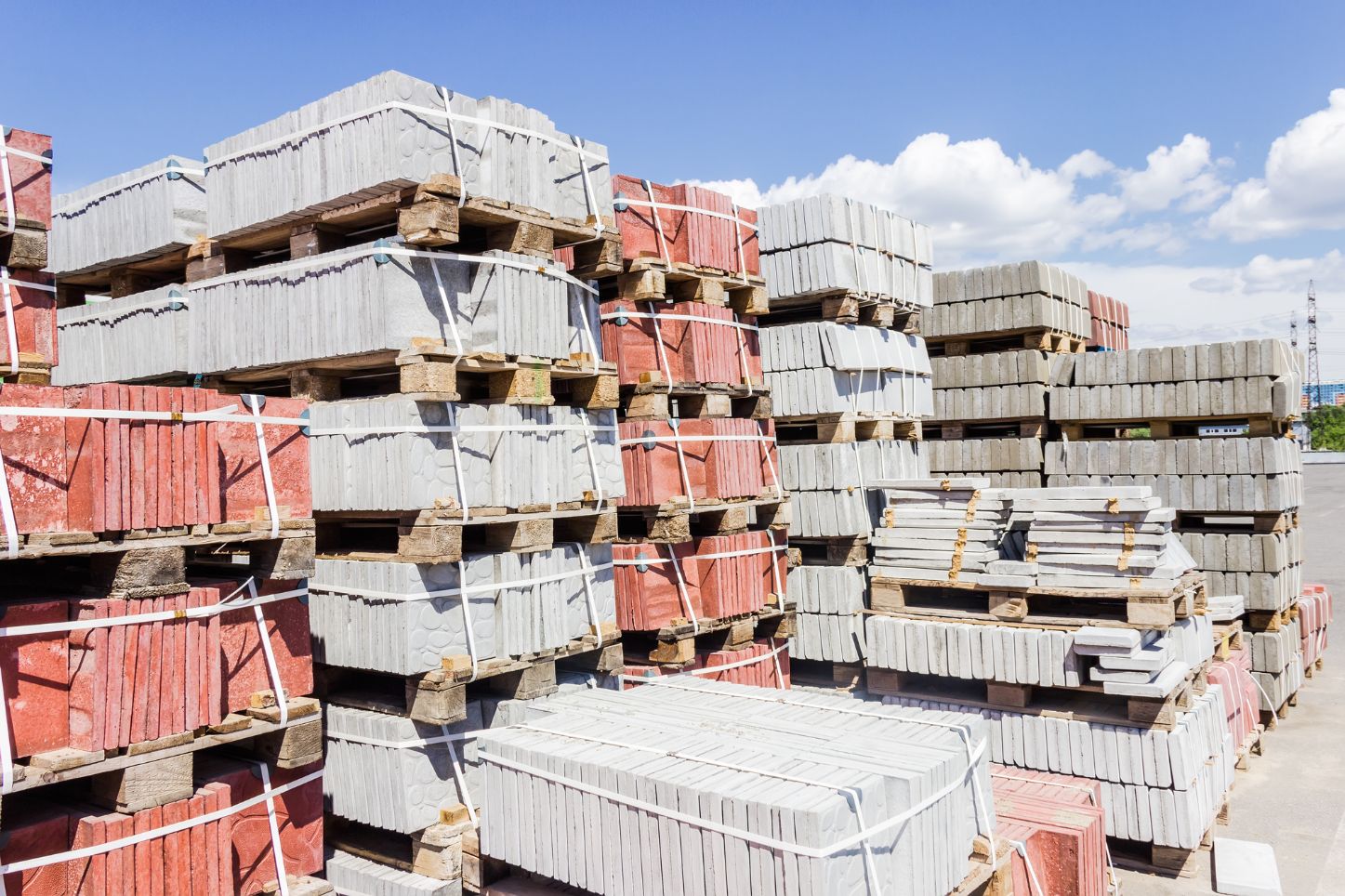 Tampa Affordable Paving Repair Services
Having trouble deciding what to do with your old and damaged pavers?
Depending on your issue, we might be able to help you out with a repair job instead of having to replace too much of your previous installation. Sometimes we can cause some damage to a certain area on a property, especially areas that see more traffic/use. Call on the experts for paver repair in Tampa and send us some details on the issue you have. We can have an expert paver repair contractor take a look at it to help you determine the best route to take.
If you have something, it is important to take care of it. Whether it is your phone, your pet, or your pavers. When you do not take care of your pavers for whatever reason you may have, it is a really bad look to your home or business. So, it would cost less to repair a couple of broken pavers, then have to replace the entire area.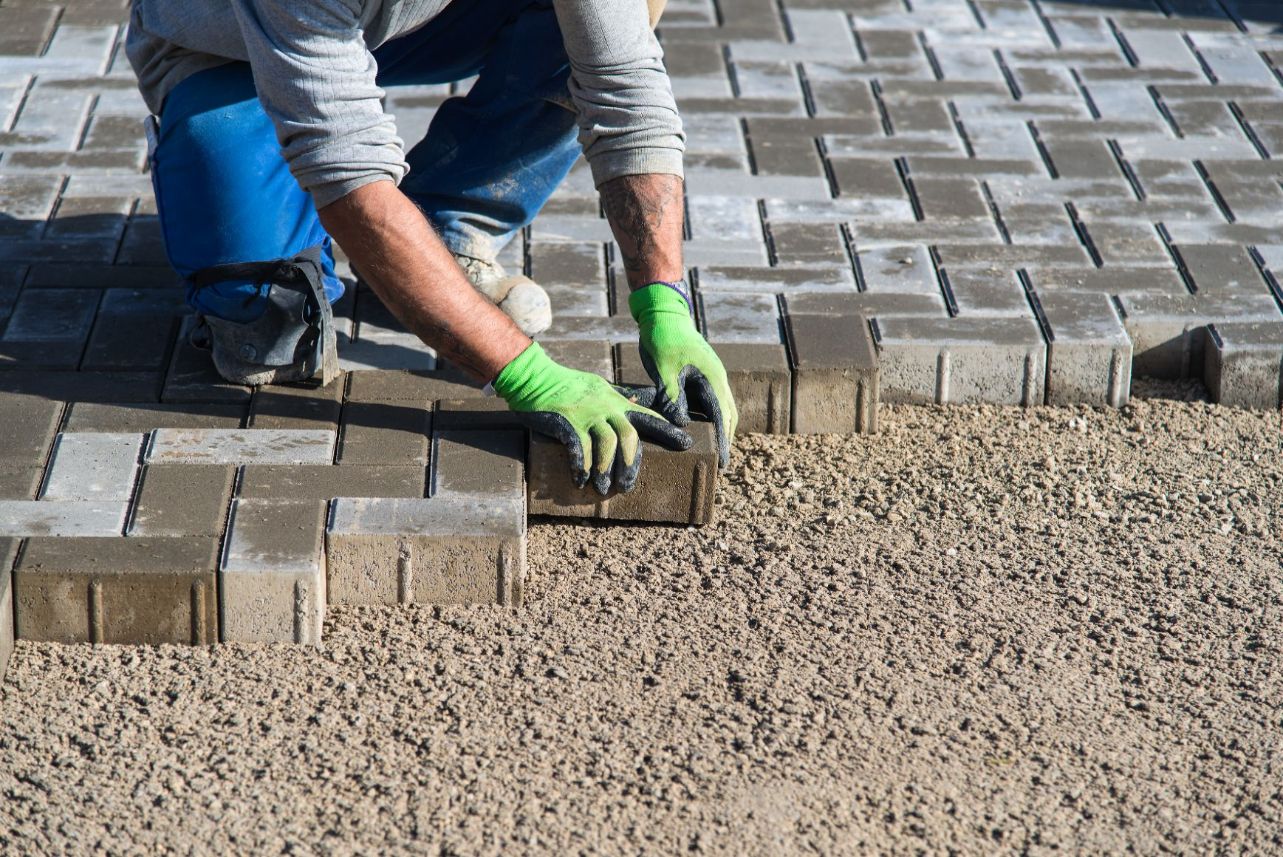 Tampa Paving Repair Experts
Our paving company has the best paving contractors in all of Tampa, Florida, period. We can say this because we know it is true. Our paving contractors are experienced in all elements of paving, from repairs to sealing. They are also knowledgeable about lots of different types of pavers. Did I also mention, that our paving contractors give amazing customer service and are always more than happy to answer any and all of your questions about the installation process, the type of paper, how long it will take everything! There is no need to worry about any of this when you choose our professional hardscape and paving company!
Best Paver Repair Service in Tampa
When is it time to get the driveway repaired and/or refinished? When it is on its last legs? When a couple of pavers are popping out? When someone in the neighborhood mentions a top-rated paving company in Tampa may be a good idea for you to look into? Whatever the reason may be, please do not just randomly look up paving companies near me! You may get a gem; like us. Or, you may get a paving company full of paving contractors that are more worried about the quick buck, and less about giving you a proper repair and refinishing job. So, do not go with them, go with us. Our expert driveway paver installation service along with our outstanding repair and refinishing jobs should help you to leave all of the confusion behind. If it does not, how about we clear it up a bit more. Our paving company is honest, and true when you get the bill, everything will align with what we spoke about and there will be no hidden fees. Our company is also bent on only working with top materials. You will never have a party and hear one of the guests whispering about how cheap your pavers look. Honestly, if someone is talking like that they should not be at your party in the first place, but still. You do not want that to be your reality, so contact us for a free quote today.