Tampa Brick Seal Coating Services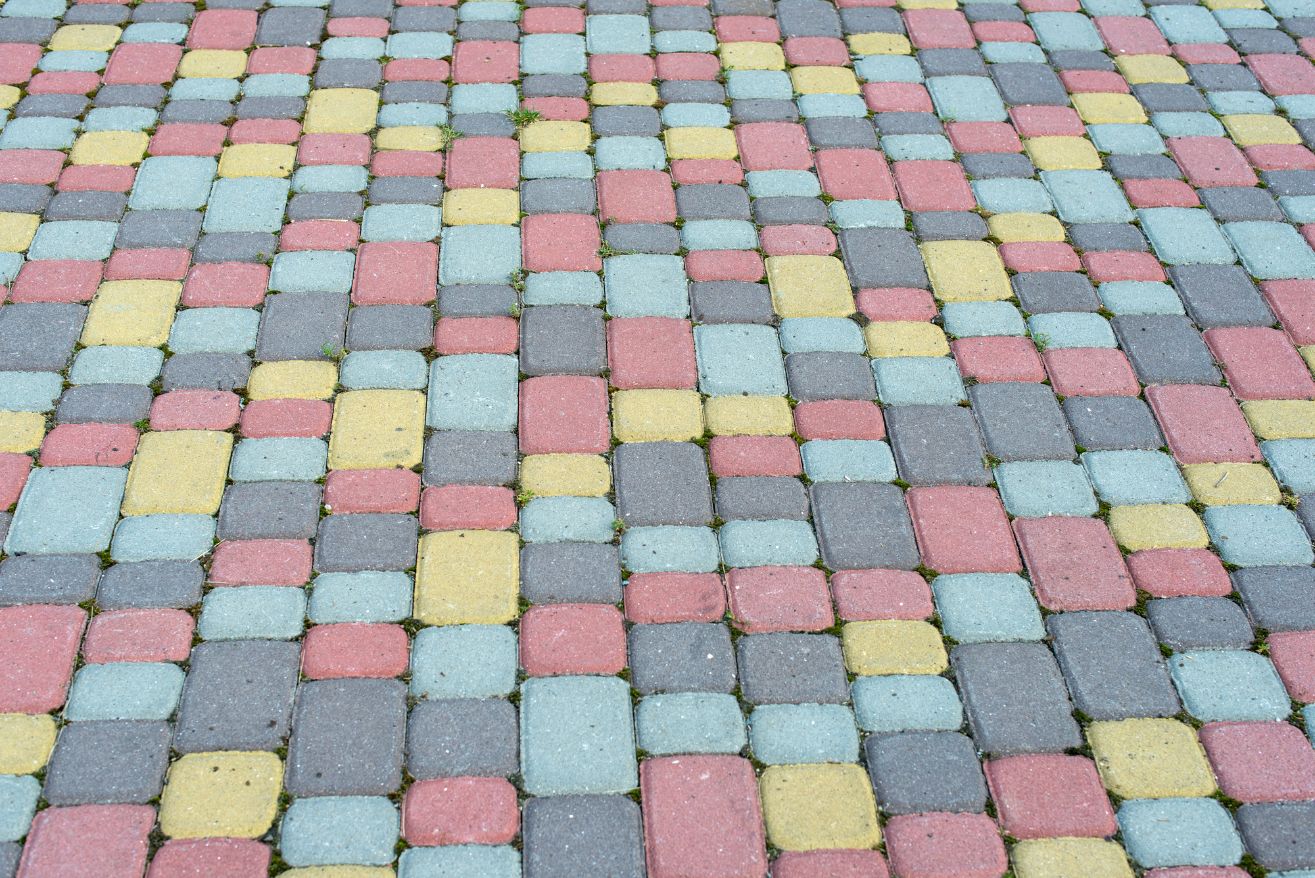 Professional Brick Sealing in Tampa, Florida
If you decide to invest in a paver installation for your property, you'll want to make sure that your money spent will go as far as possible. What better way to do this than put a literal insurance policy on your driveway? Well, not like a paper insurance policy, that's another company… We mean a seal coating insurance policy! It's kind of the warranty of paver installation. When you slap a seal coating on top of your newly installed or repaired pavers, you're giving that area a glossy, protective service against stains, mildew, dirt, debris, erosion, sun fading – all the enemies of pavers! It's like dicing your pavers a defense power up. If you want to get this wonder seal for your driveway, search up paving company near me and choose Tampa Pavers Group! We'll make it happen so fast and efficiently, you'll think we're some kind of miracle product as well! When it comes to Tampa paving companies, you may not lose that bet!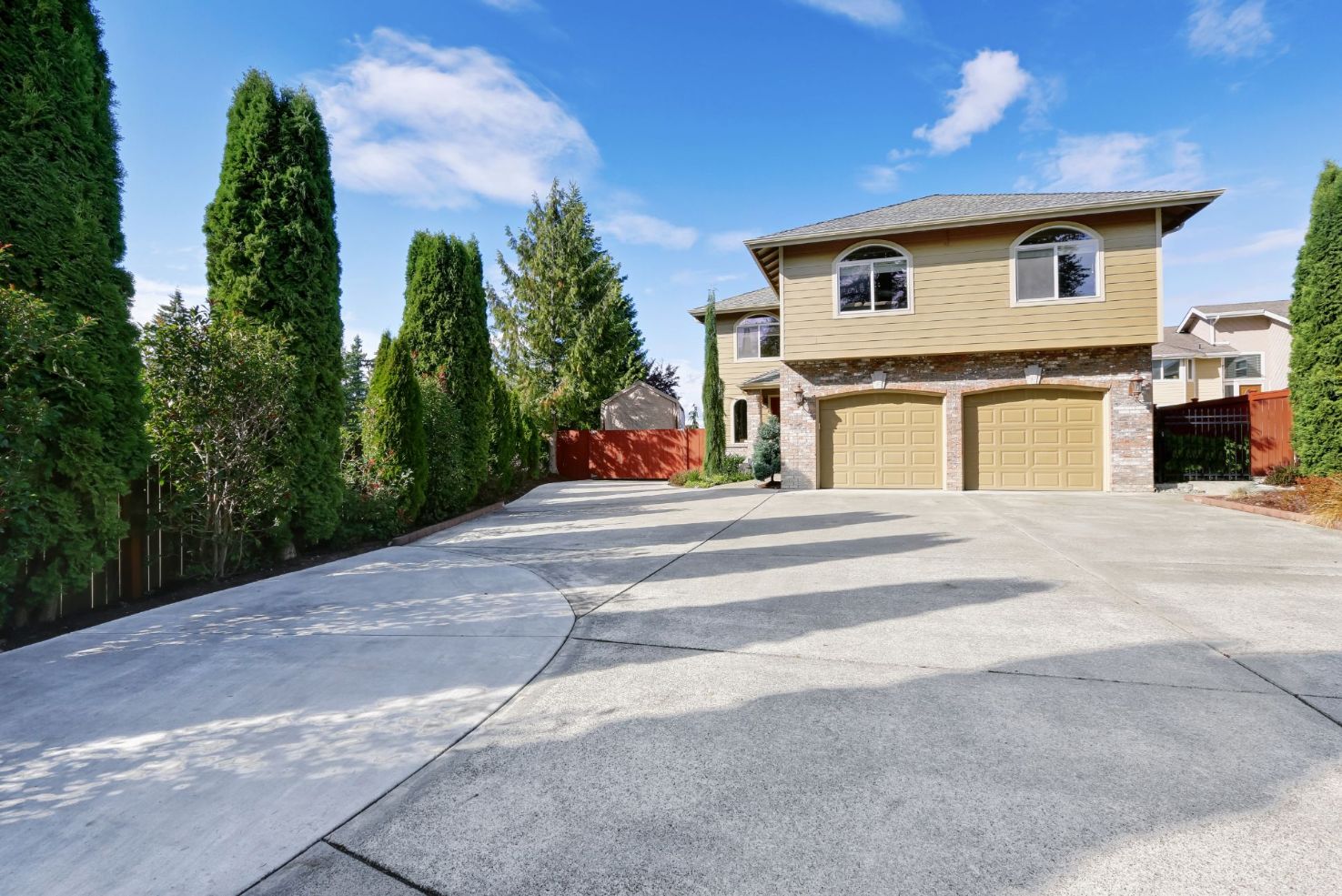 Tampa Paver Seal Coating Experts
Your pavers will wear down with age. This is the just the facts when it comes to any outdoor amenity, indoor amenity… pretty much everything! Even our human bodies need replenishing on a daily basis so we keep operating at peak perfection. Your pavers won't need upkeep as often as every day, but every once in a while doing something nice for our outdoor spaces can give back a world of good. Look around your property. Are your pavers suffering from the symptoms of not enough upkeep? Symptoms like cracks, chips, erosion, mildew, dirt, and debris? Are you wondering "How did this happen?" Don't get down in the dumps – just get on the phone with us! Our fully-trained paver professionals will repair your driveway, patio, pool, outdoor kitchen, walkway and any other space where you've got pavers. Then we'll cover it up with a glossy seal coating that will protect it from getting so damaged so soon.

Glossy Driveway Seal Coating in Tampa
Gloss makes almost everything look shiny and new. It's a beautiful thing to see. Do you know how bakeries make their pastries look extra inviting? They simmer and apply a warm apricot glaze that gives those baked treats their trademark shine. We don't use apricot jam on our pavers, but we do apply a top-quality seal coating solution that produces the same effect. Having a seal coating job done by our Tampa paving professionals is an investment that provides style and function. While protecting your driveway or other outdoor space from damage, that same outdoor space can instantly become the gem of the neighborhood. So, have we convinced you yet? Go the extra mile and hire Tampa's best paving company to seal coat your space today and we guarantee that we'll do the same when it comes to a job done right.