Driveway Paving Company in Ballast Point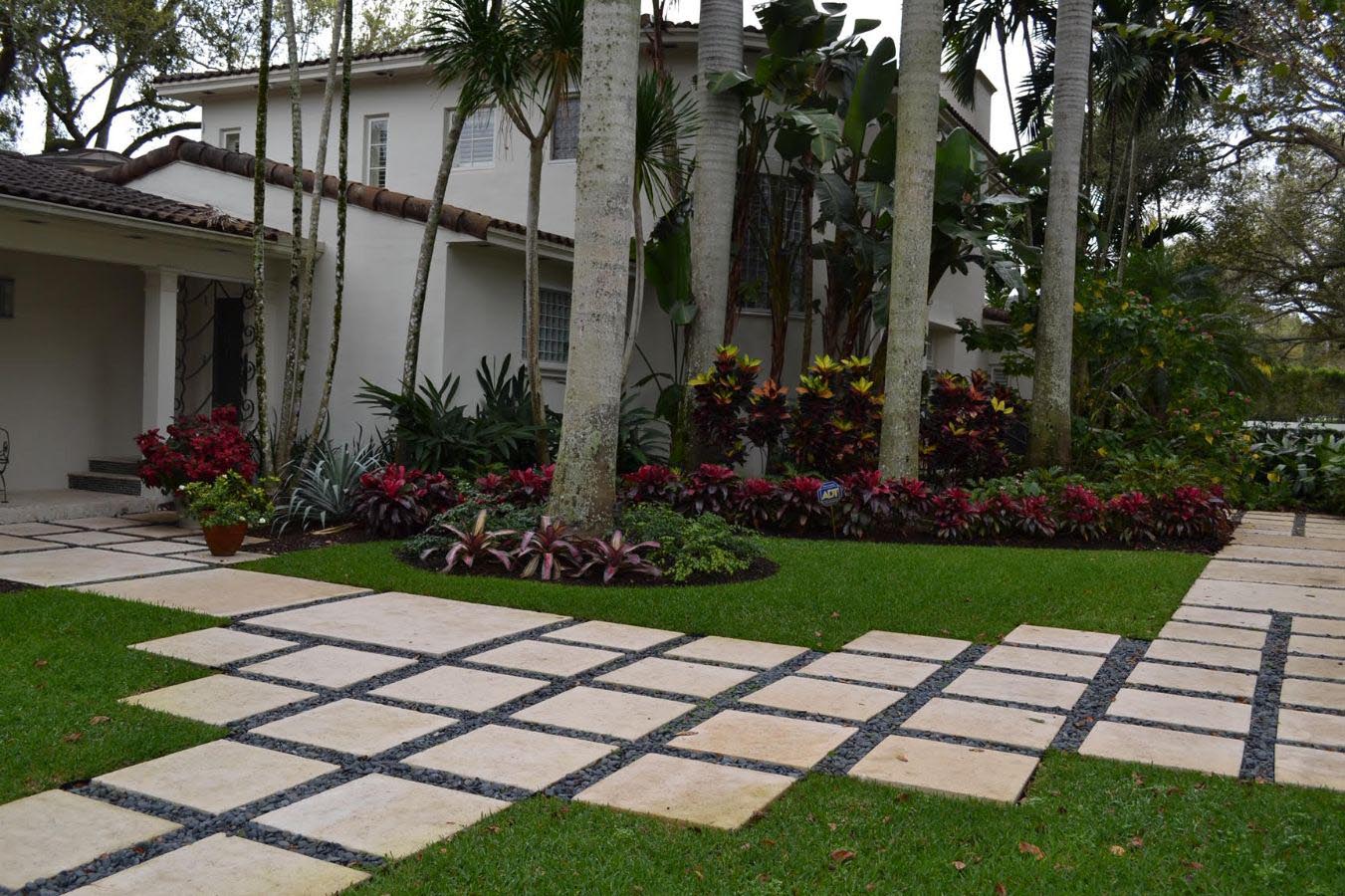 Best Paving Company in Ballast Point
If you want the best hardscaping for your property, you'll need to hire the best Ballast Point paving company! That's just common sense! Do you know what else is common sense? Choosing Tampa Pavers for your next hardscaping project! We're professional paving, turfing and hardscaping company that's been in the business of making our client's pavers shine for many years. We have the experience, know-how, and credibility to warrant being called one of the top hardscaping companies in Tampa, Florida! We always work with honesty and integrity while making the customer the top priority. Your voice will be heard when you hire us! In the end, you're sure to have an exterior space you're very happy with!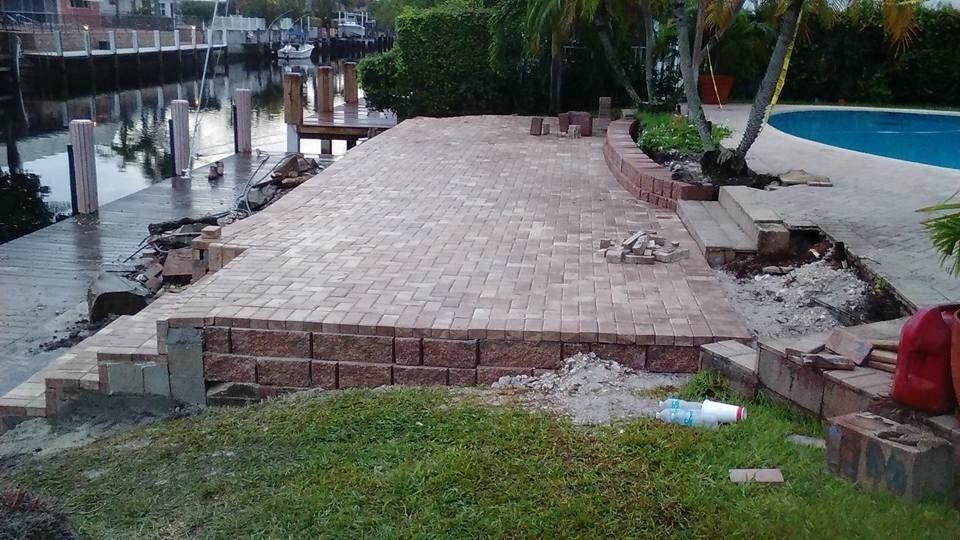 Top Driveway Paver Company in Hillsborough County
Looking for a driveway paver installation in Ballast Point? Look no further than Tampa Pavers! We're experts at driveway installation in Hillsborough County, and you can be sure that this isn't our first rodeo. If you're considering the addition of a paved driveway on your property, you're on the right track. A driveway can mean added function and value to a home. There's no need for a drab driveway, though! If you want a slab concrete driveway, that's fine; we can do that. Still, there are many different materials with which we can install a gorgeous driveway on your property. A few of these include concrete, brick, old Chicago pavers, travertine, and more. All of our materials are of the highest quality we can source – a quality product is necessary for a quality result!
Affordable Turfing near Ballast Point, Florida
Is your lawn a constant hassle? A farm of weeds? A shadow of what it once was? If you've said yes to any or all of these questions, professional turfing in Ballast Point, Florida is right for you! Maybe it's time to upgrade to a lawn that will always be lush and inviting, regardless of what maintenance you do or don't do. We can turf your residential or commercial property with amazingly natural-feeling synthetic grass that won't give you nearly as much trouble as regular grass. With a high-quality turfing in Tampa, you can get your hours back, your life back from spending your weekends tending the lawn. Our affordable turfing services in Ballast Point will have you thinking of what you'll be doing with all of the extra time you've got on your hands; not to mention the extra money in your pocket!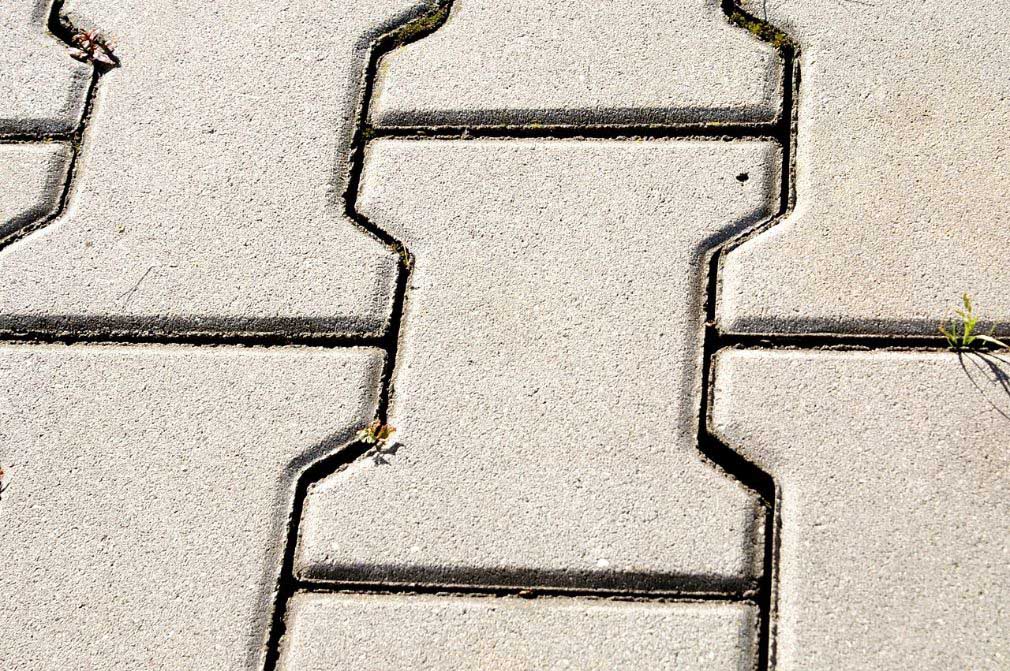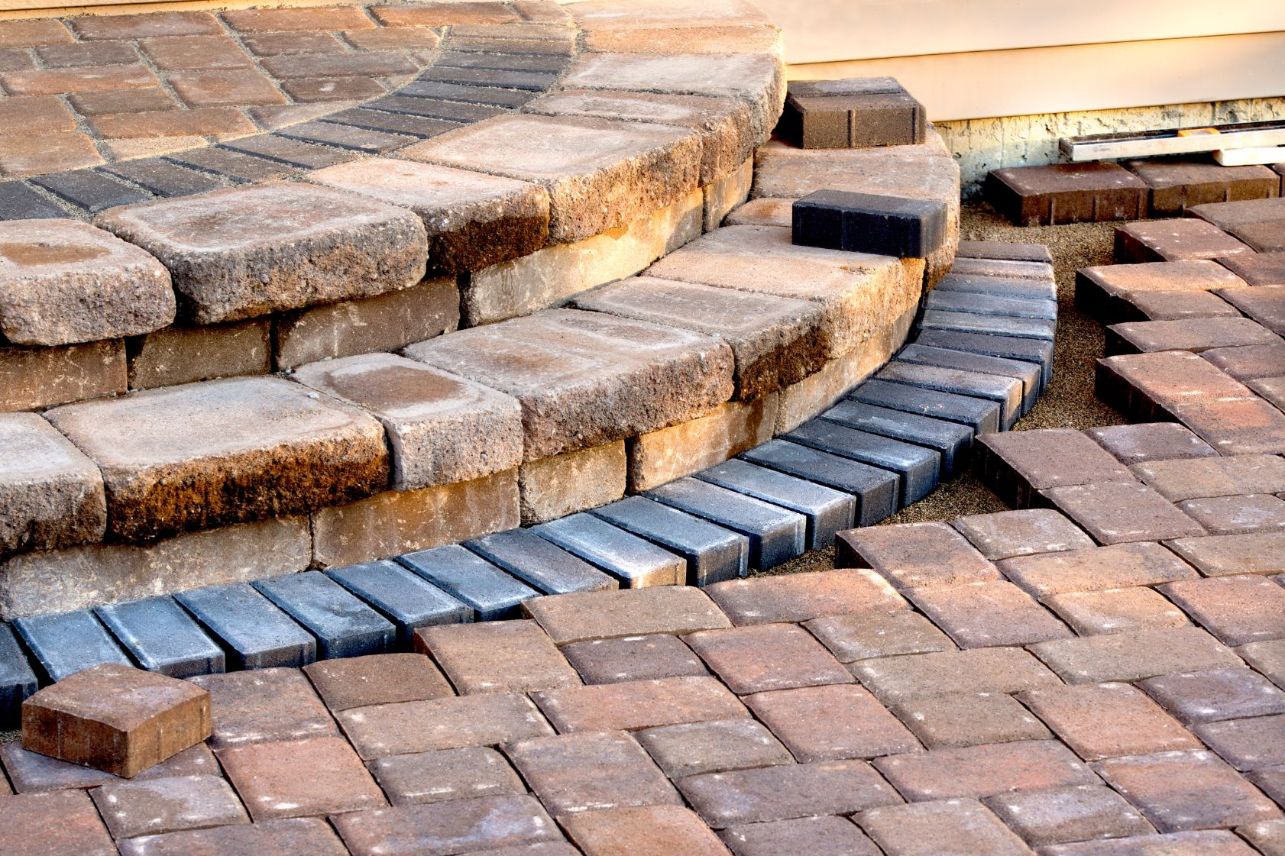 Free Installation Quote
All of our top hardscaping and turfing services in Tampa begin with a free quote. We're happy to give our clients an affordable price they can count on, along with fantastic results they can get behind. When it comes to hardscaping in Tampa, you're in the driver's seat. We give you a free quote so you can be at liberty to choose whatever offer you like best. But let us tell you, working with us will be your best bet! In order to provide a free quote, we'll ask some simple questions related to your project, like the square footage of the project area and the service to be rendered. Then we'll swing by and take a look, confirming the information and getting an idea of the project in person. After that, we'll be ready to install your beautiful pavers or turf your property!
Hillsborough County Patio Paver Company
Relaxing days on the patio are ahead with professional patio paver installation near Ballast Point, Florida! If you don't have a patio, you're missing out! What better way is there to enjoy outdoor living than a patio landing pad where the festivities can begin? Making the best of time at home is important – adding a gorgeous paver patio to your yard is taking a big step in that direction! Once you have a patio on your property, you'll wonder how you ever got on without having one! Here in Tampa, it's a crime for residents not to take advantage of the great weather we have year-round. A professional patio installation by Tampa Pavers is your ticket to at-home summer fun!
Custom Outdoor Kitchens by Tampa Pavers
An outdoor kitchen is no longer a far off dream. In fact, a custom outdoor kitchen in Tampa is very much a conceivable reality – with the help of our company! We're the only number you need to call for every aspect of your fantastic outdoor kitchen to be. From the ground up, allow us to install a beautiful outdoor kitchen for your property. Wouldn't it be amazing to have an outdoor kitchen as the centerpiece of your entertaining? Talk about making the most of the time at home! If you're ready to take your outdoor fun to the next level, call the best paving company in Hillsborough County!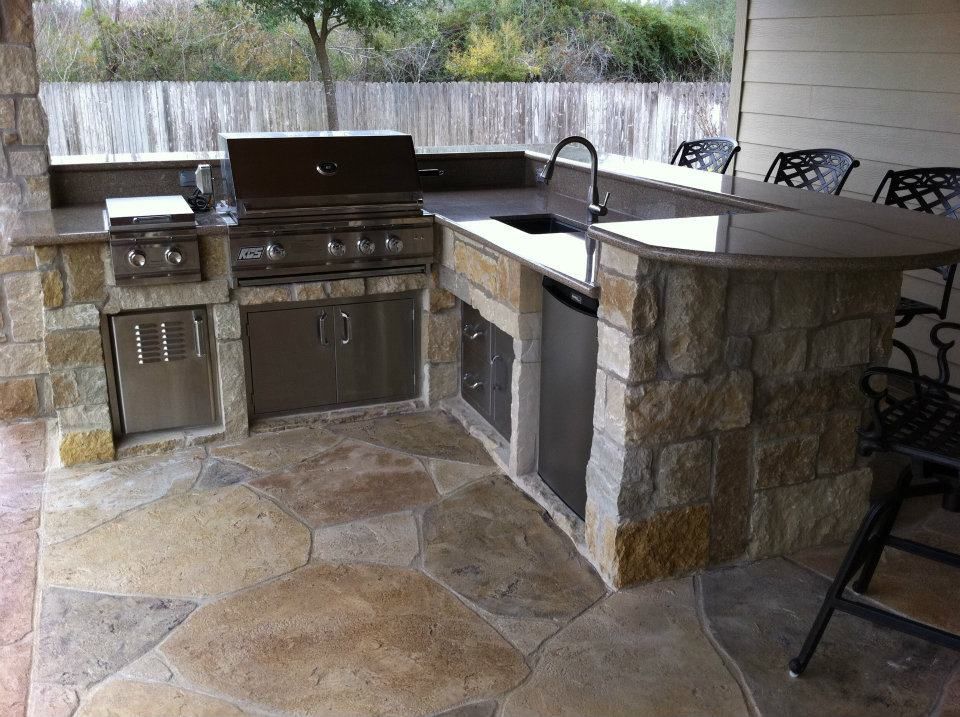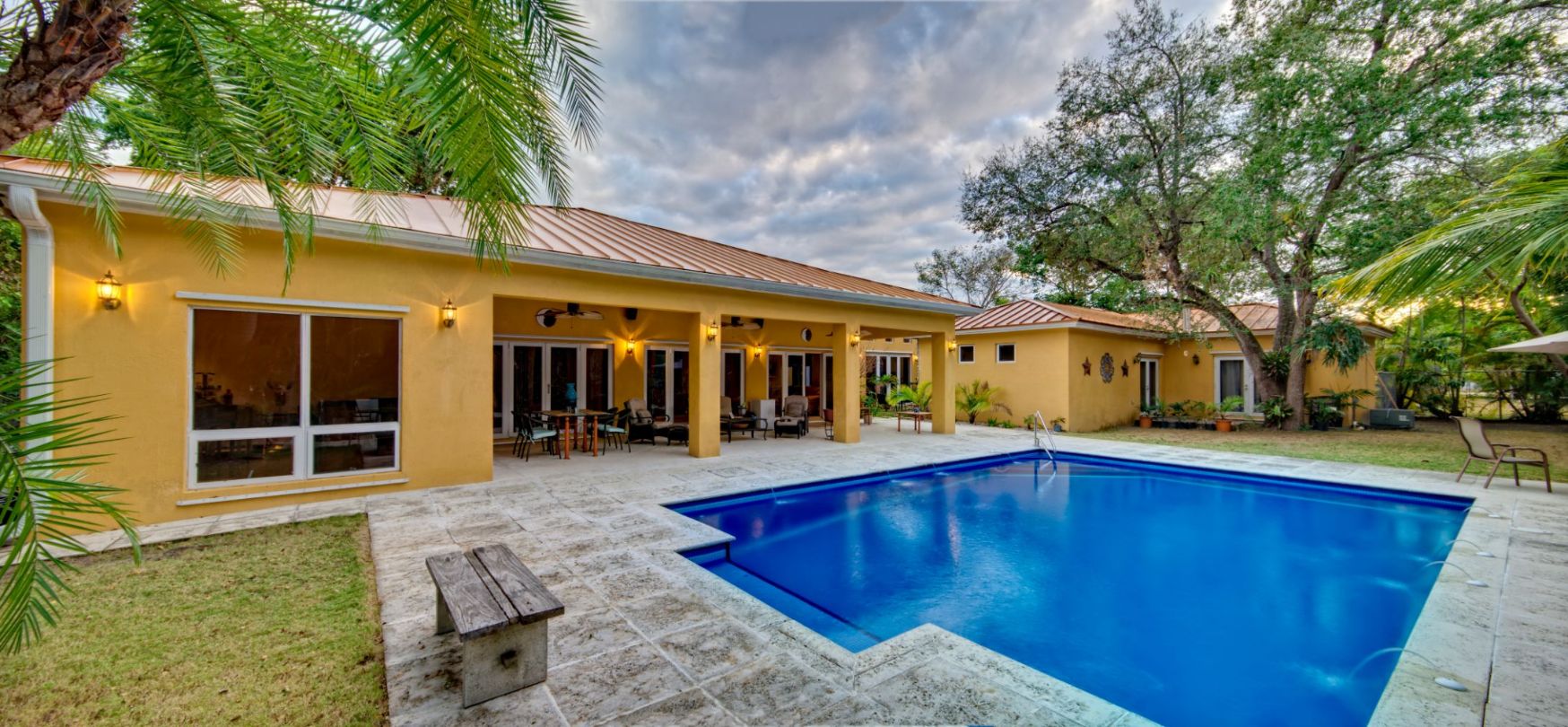 Resurfacing, Refinishing, Repair and Sealing Services in Ballast Point, FL
Are your pavers looking a bit dull? Perhaps cracks abound, or you have pavers entirely missing and out of place. A drab paver space can really take away from the appeal of your property. Fortunately, this issue is easy to mend! Being one of the top paving and turfing companies in Ballast Point, we're very much interested in the maintenance of pavers. Whether your pavers need a resurfacing, refinishing, sealing or repair, you can count on us to get the job done and get it done right. Not sure what kind of sprucing up your pavers need? Call us in for a paver evaluation and we'll walk you through the steps you should take for paver perfection!
Expert Pavers Specialists – Call Today!
Our amazing services and lasting credibility would not be possible without our awesome team of licensed paver specialists in Ballast Point. Our top Tampa paver contractors carry out each and every project with professionalism, expertise, and integrity. We cover all of the bases, so all our clients need to concern themselves with is whether or not a revealing party is necessary. Call today for expert turfing and paving in Tampa, Florida!