Affordable Paving Services in Tampa
Tampa Best Paving Repair Services
Have you been searching up paving company near me a lot lately? Are you having trouble deciding on a company that you can trust to do the job and, most importantly, do it right? Well, search no more my fine friend! Although there is many a paver company, you'll soon find that our Tampa driveway paver company is the best you'll find! We're rated five stars but we don't get consumed with that. We're consumed with providing the best service we possibly can. And treating our customers and clients lime royalty. We specialize in paver repair and installation, and we do the best job out of any paver companies in Tampa.
There is a material out there for everyone's personal style. We're all unique individuals after all! At our paving company, we don't get overwhelmed by his fact - we encourage it! By offering so many choices of top-quality materials like granite and interlocking pavers, there's no look we can't provide for our clients. We don't want you to settle - we want to provide you with the paver installation you've been waiting for! Our paving company is set apart from others in our area for many reasons. One biggie is how much experience we have.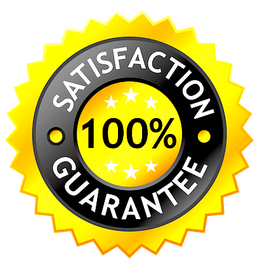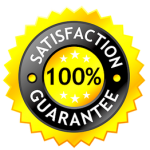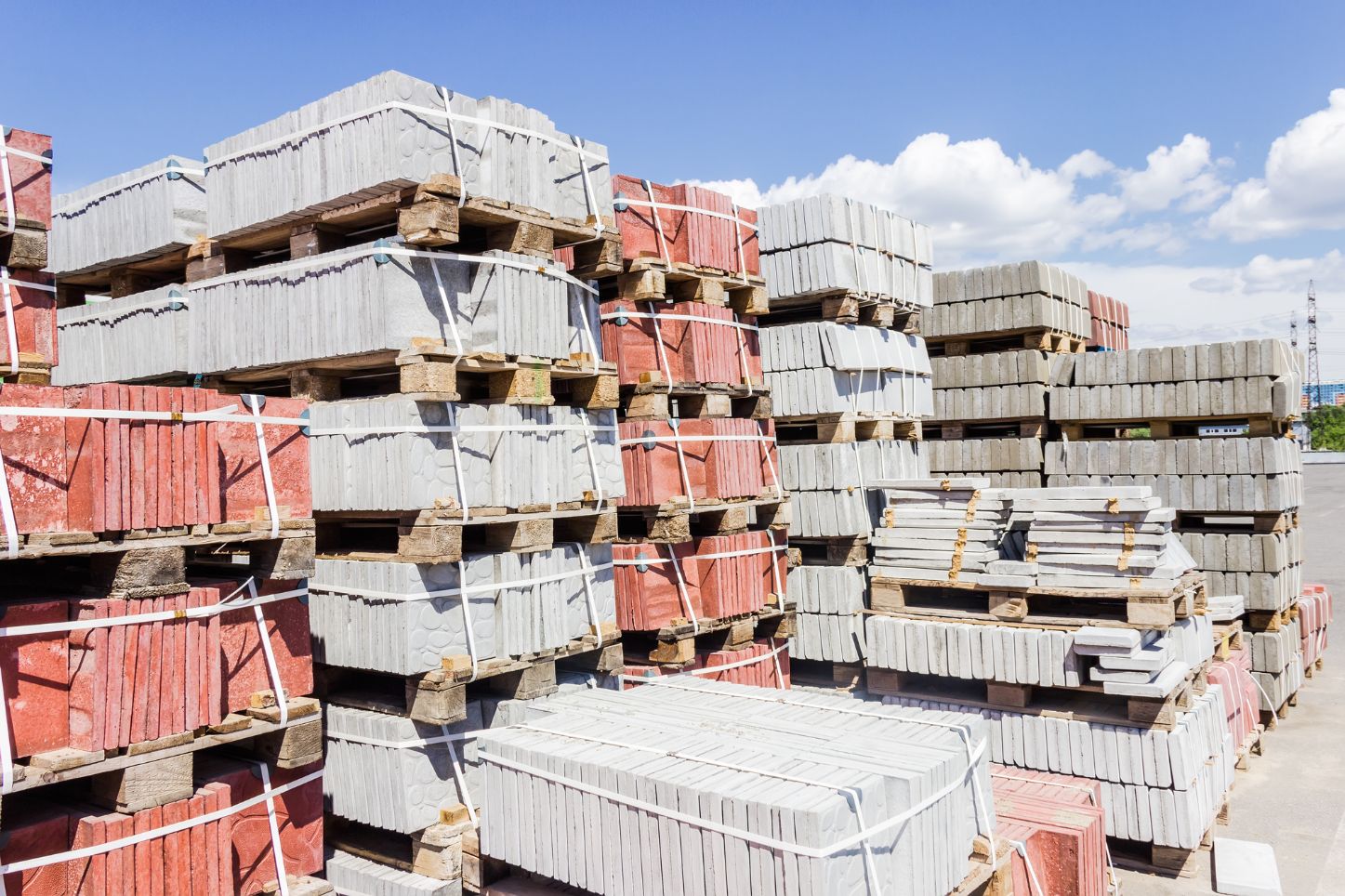 Expert Paving Services in Tampa, Florida
To be honest, the reason why our team is so ecstatic about hardscape and paver installation in Tampa, FL is because we've got so much to give! But at the base of our success is our honesty and integrity in our business dealings. We would never cheat you in regards to unnecessary fees, or charge you for any mistakes in the event of ordering surplus material. The best-licensed paving professionals in Tampa have got your back! We work with top-quality materials in order to give you the best product we possibly can. Rome wasn't built in a day, and it wasn't built with cardboard either.
The small mistakes that amateur paving companies make can mean extra spending on your part. You may not even be aware that their mistakes are part of what you're paying for! Is that underhanded or what? It may not be their fault though. When you haven't been in business as long as an established Tampa paver company like us, you still have years to go before you can deliver a consistent product as well as we do. Go with an experienced Tampa paver company you can trust.
Top-Rated Paving Service in Tampa
Maybe your residence or commercial property is looking a bit unwell. Maybe you're getting your feet wet in the pool of short-term rentals, but nobody's biting. One way to solve both of these issues is to hire a professional company to repair, refinish or resurface your pavers! And that Tampa, FL. hardscape and paving company is still us! Call today for a free quote on any of these paver services and we'll be sure to please!