Tampa Driveway Resurfacing Services
Driveway Resurfacing in Tampa, Florida
When you drive up to your home and you see a beautifully paved driveway, your mood can skyrocket. Even for your business, when your customers come to the park they'll be very impressed with the care you give to your property. A glossy driveway that looks like new can be just what you need to lift the energy. Perhaps the pavers you have now are worn and in serious need of repair. And maybe you're not willing to get into, much less pay for, the extensive repair your pavers would need to look back in shape. If this is the case, you should have our top Tampa paving company resurface your driveway.
We have the best hardscape and paving contractors in Tampa on our team, and they know exactly what needs to happen in order for your driveway to get that smooth surface you want without revealing anything that's going on underneath. Amateur companies may get a specialized job like this wrong, so go with the proven professionals.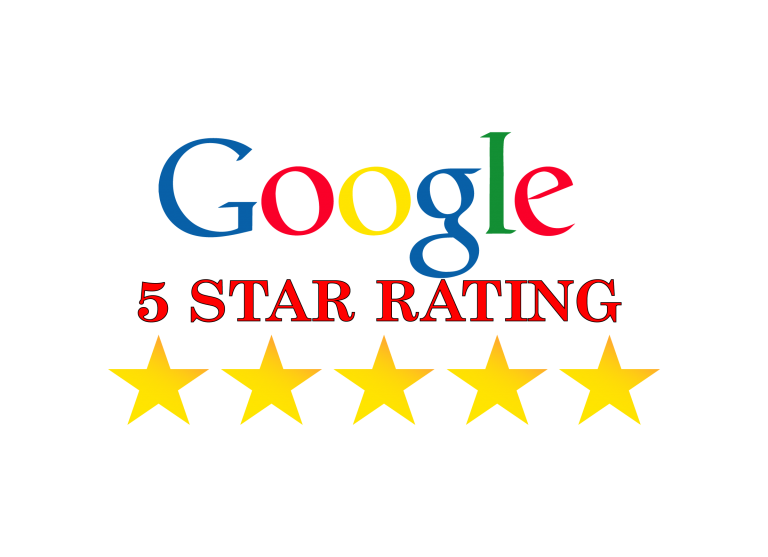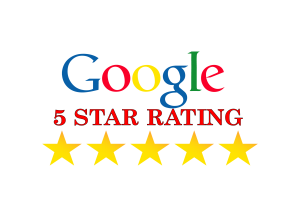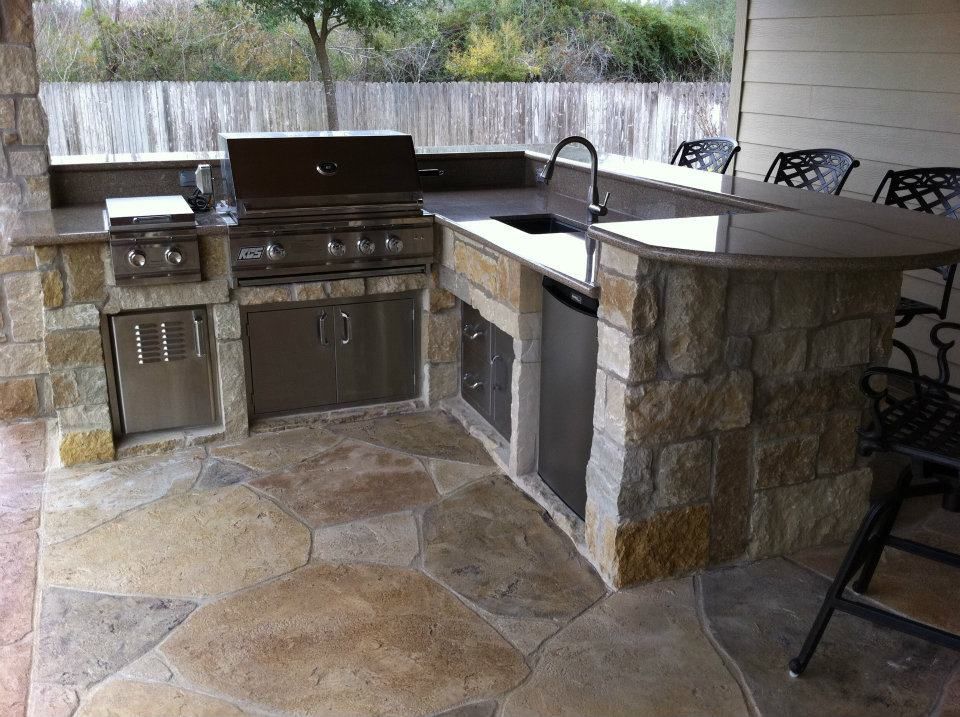 Best Driveway Resurfacing Contractors in Tampa
For starters, our team will come by and clean the surface of your driveway thoroughly. This is so dirt and debris cannot interfere with the surfacing solution we'll use to bond your new pavers onto your old pavers. Skipping this step would result in an uneven, faulty surfactant coat and therefore, an uneven, bumpy resurfacing job. We'll use a special cleaning solution and scrub your driveway so it's void of even a speck of something that can interfere with the surfactant solution bonding properly. After cleaning your driveway thoroughly, we can move on to the next step in the resurfacing process. Although cleaning the driveway is an important step to the resurfacing process, some companies may try to skip it in an attempt to save time, or because they don't believe it to be an important step. That's not good.
Driveway Paving Experts in Tampa
Unexpected weather can have a bad effect on newly resurfaced pavers – that's just a fact. Your pavers need to be undisturbed by rain or other harsh weather for at least twenty-four hours after the surfactant is applied and your resurfacing material is rolled on. Our paver contractors are experts in driveway resurfacing and understand the importance of avoiding weather interference. That's why our team makes sure that at least forty-eight hours of clear weather is expected before we begin the resurfacing process. That way, your pavers have more than enough time to bond properly, leaving a smooth, seamless finish. Feel free to choose any top-quality material for the purpose of resurfacing your driveway, including cobblestone, travertine, old Chicago pavers, concrete and so much more. The possibilities seem endless. A driveway resurfacing, especially by the best paver repair company in Tampa, can be less expensive than a full-on repair. Call us today for a free quote and let's get started on a new driveway for your property today.