Top-Rated Tampa Paving Contractors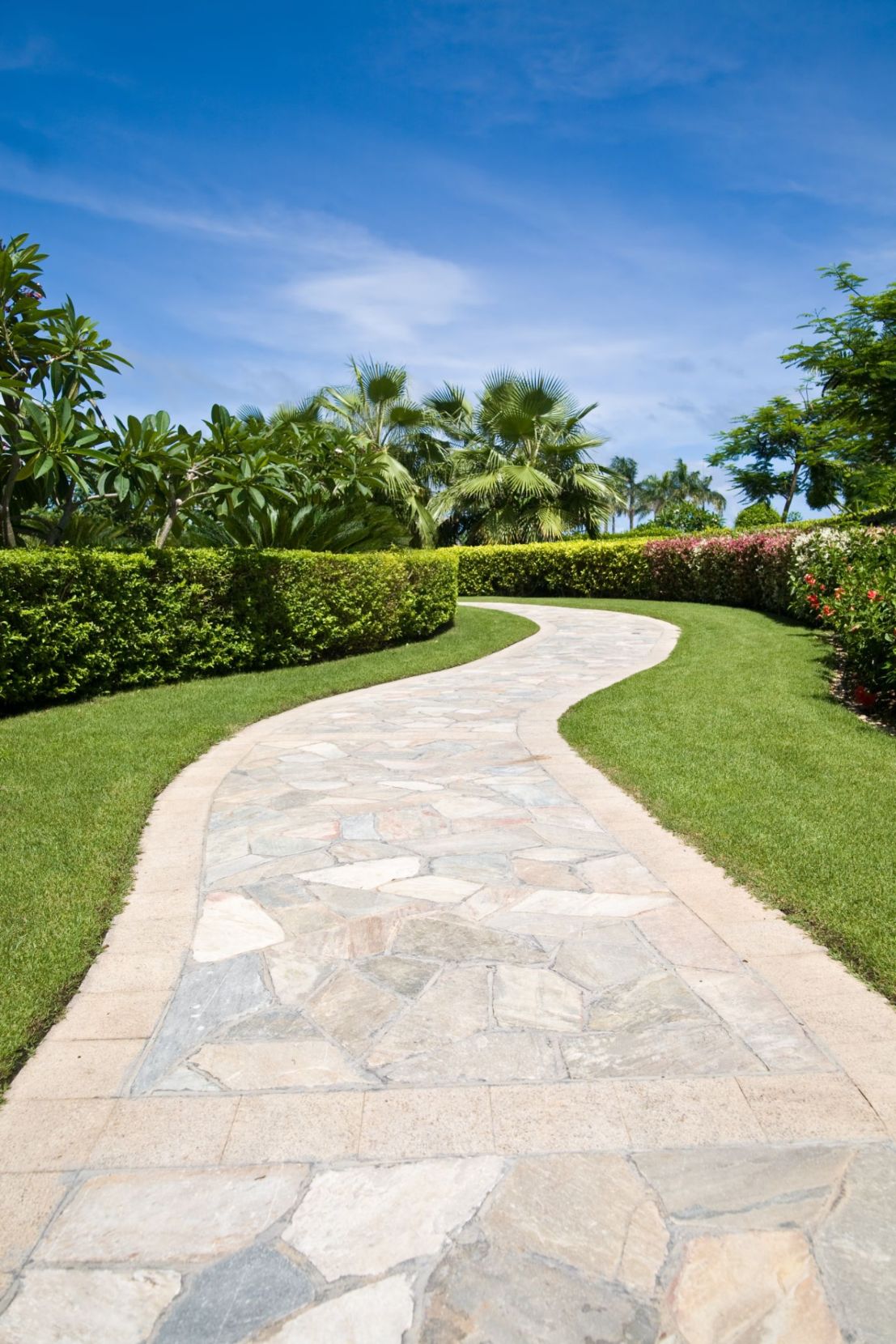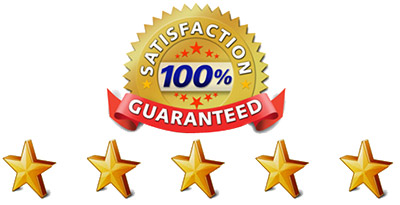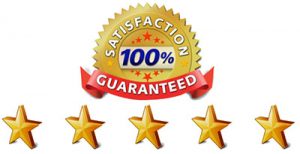 Top Pavers Company in Tampa
Tampa Pavers Group, the leaders in your area on paver installation for driveways, patios, pool patios, walkways, outdoor kitchens, will do a beautiful install on your property. You can choose from a variety of materials including cobblestone, travertine, concrete, interlocking pavers, brick – and that's not all! We go above and beyond our competitors in the paving industry because we strive to provide every service our customers may need. Our competition sometimes doesn't strive as hard to give you their a hundred percent. Why would you go with an amateur company that could order the wrong amount of material and then charge you for the discrepancy! It just shouldn't be done! Also, laws and permits are a consideration that should be taken into account when moving forward with a Tampa, FL. Paver installation job. As a hardscape and paving company in the area, you've got to know these things! Don't let yourself spend a whole bunch of money for a paving service you'll regret. Trust the best in the business – the paving company with years of experience serving the people of Tampa. We know about all of the rules, all of the installation process and all about the pavers. Find comfort that if anything goes wrong with your pavers, or if they wear down over time, the same company you've put your trust in will stop by and assess and repair any damage. Our paving company provides the all-in-one experience that makes Tampa Paver installation and repair easy.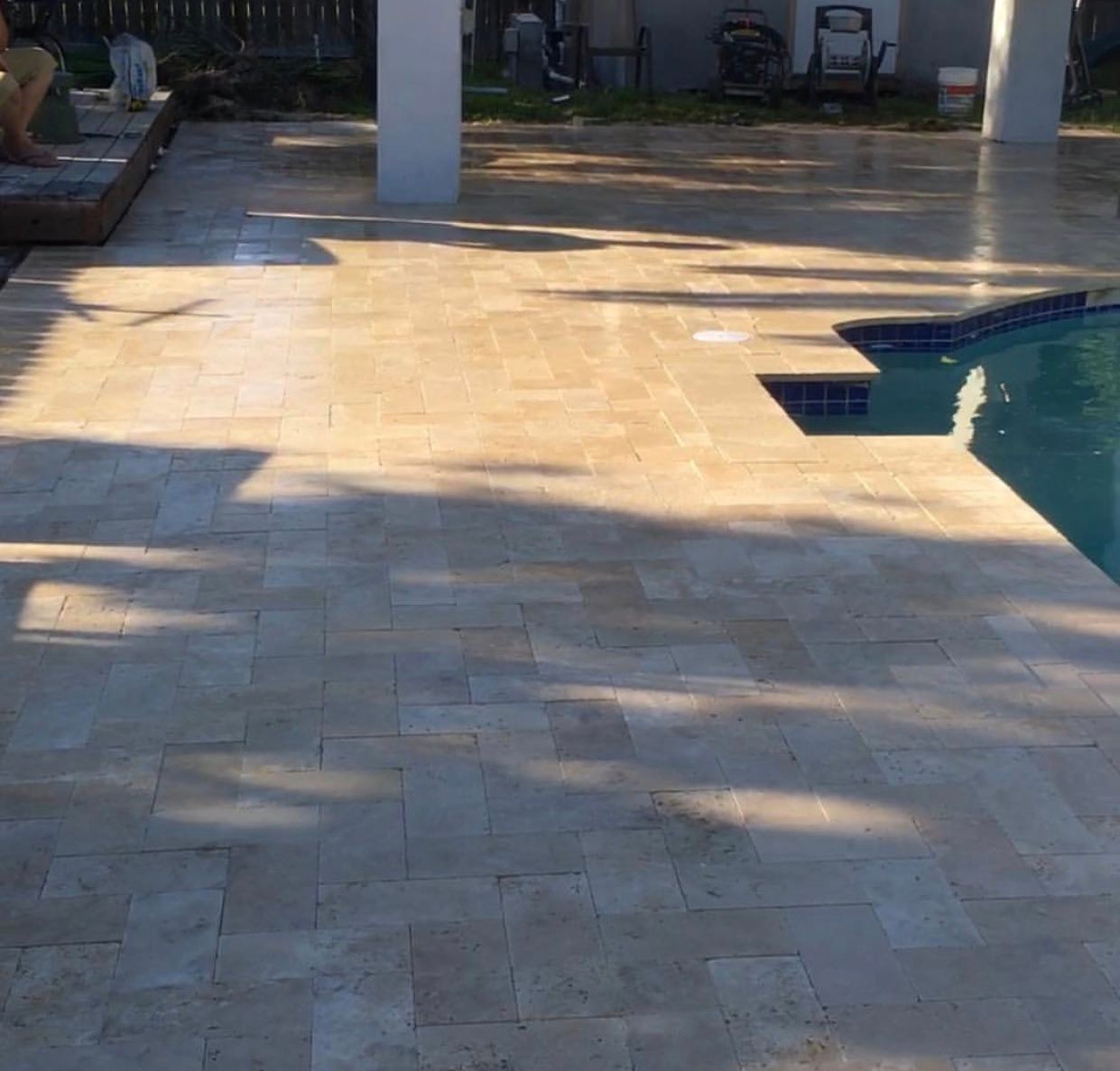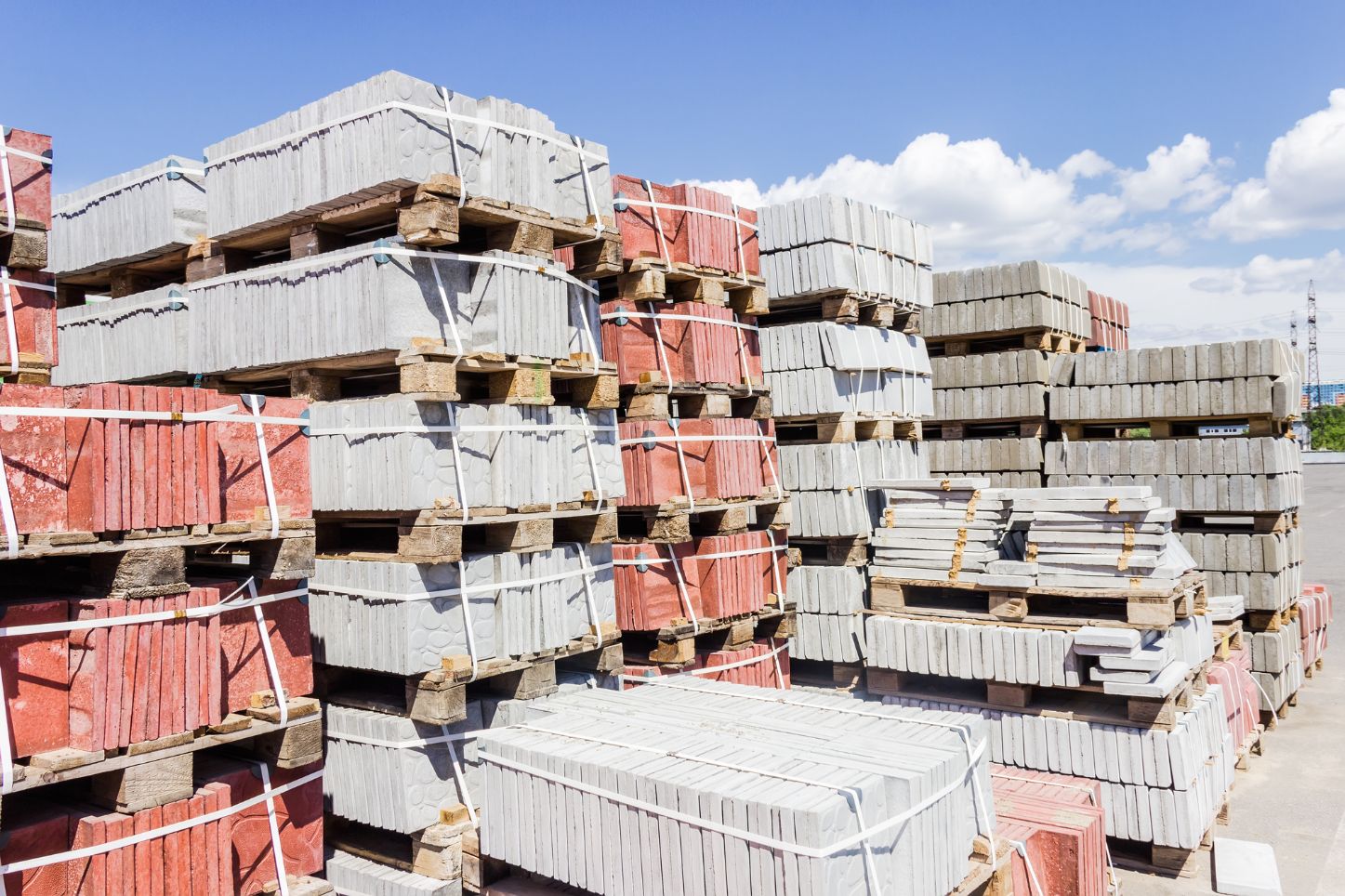 Driveway Paving Company in Tampa, FL
We can't keep any of our promises if we don't start with the best materials available. How can we assure high-quality if there's a better material out there for the job, and we know it! But paver companies do this every day in attempts to cut overhead costs. Rest assured, the best paving company in Tampa, Florida would never make these concessions. When you go with us, excellence is the only option. I hope you're prepared for that. But in all honesty, who doesn't want the best a man can get? Well, if you want the best paver company near me your want has already been realized. Call for a free quote today!