Tampa Affordable Asphalt Paving Services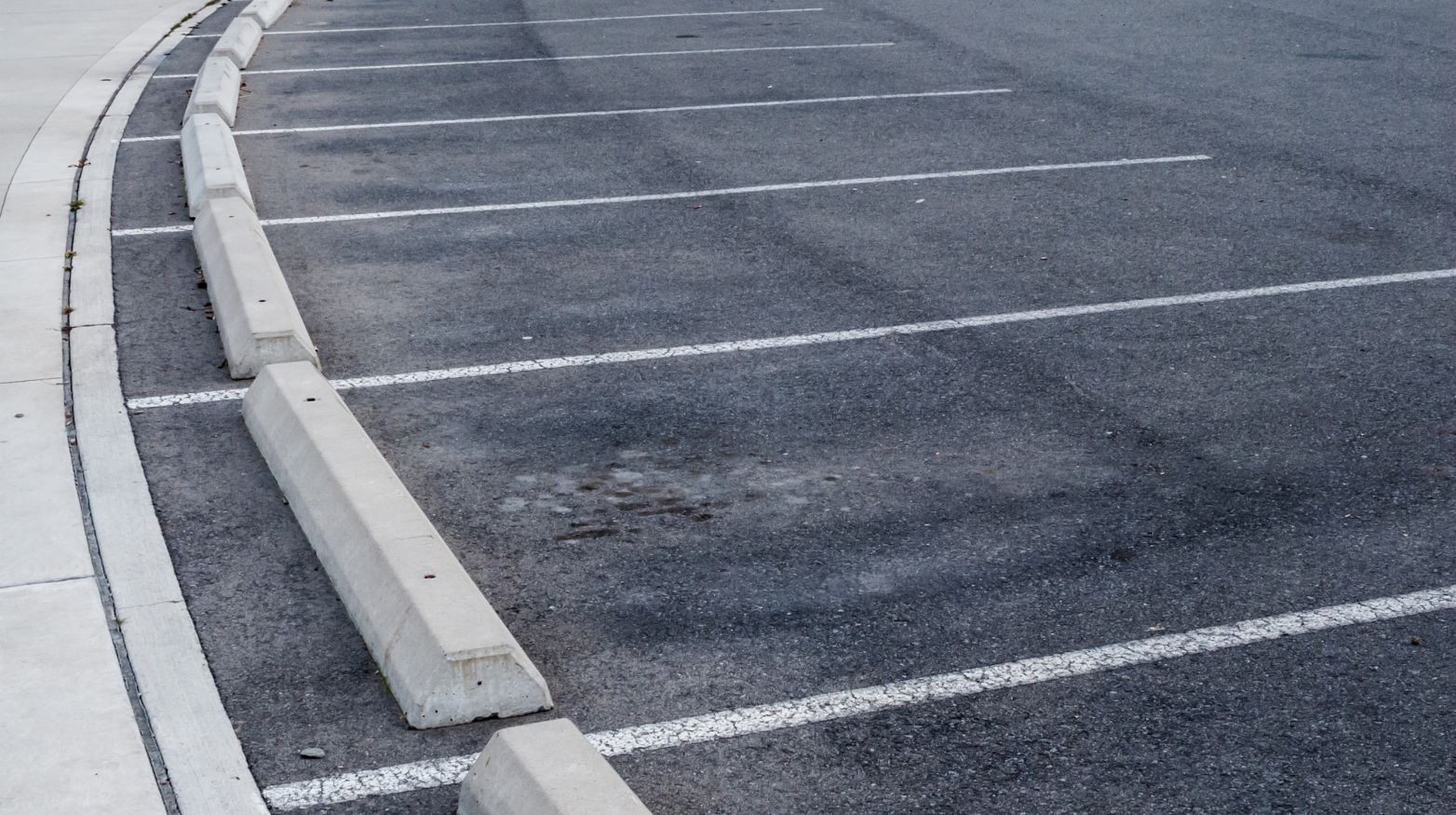 Tampa Asphalt Paving Installation Services
Just because we are a top-rated pavers installation company in Tampa, Florida, that does not mean that we are limited to pavers. In fact, to be the best, it is important to be able to do much more than pavers! That is why we can also give you an asphalt job that will look just as good as the one Lightning Macqueen did in the first cars movie… except, we will do it better.
Even though asphalt is not as pretty as pavers, it is extremely durable and is a perfect option for someone who has a very high traffic area, like a business. Why is this? Well, as you may know, asphalt covers a large portion of our roads here in the United States and they have hundreds of thousands of cars driving over them daily, so if you want a sturdy driveway, you can't get much better than asphalt! Our paving contractors will make sure that you get an asphalt driveway for your home or business that you love and use every day!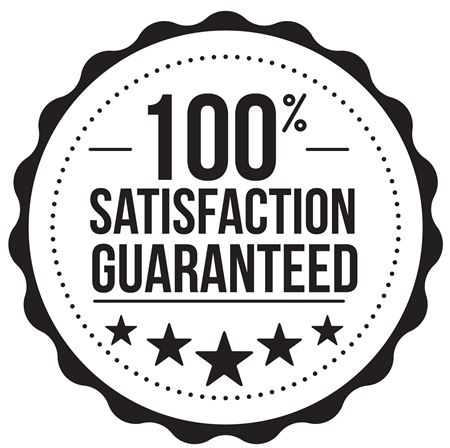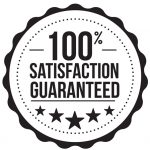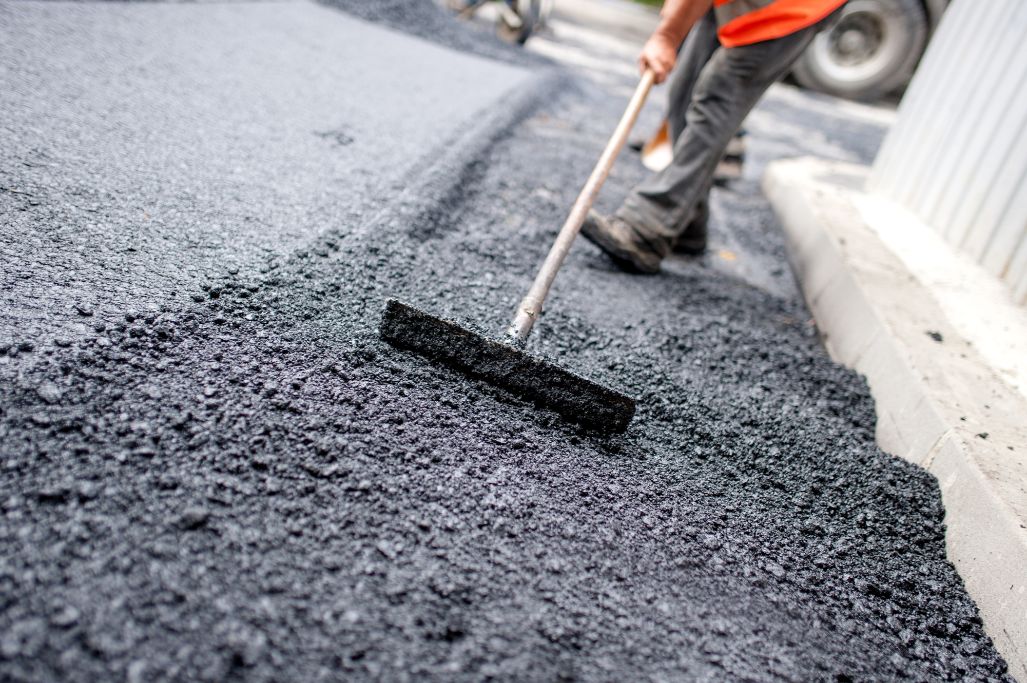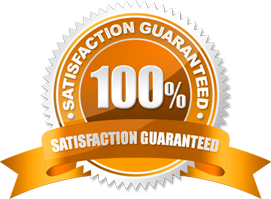 Tampa Asphalt Paver Experts
Asphalt is something that pretty much everyone living in the United States is familiar with. It covers a majority of our roads, it is that distinct black color, and it has that smell that you either do not mind, or you hate. Our paving contractors know a lot about asphalt and they can give you an asphalt driveway that you think is super awesome! It is our job as a professional hardscape and paving company in Tampa, FL to give you an asphalt driveway that fits the needs of your home or business. There are ways that installing an asphalt driveway can go wrong. Say for instance if you do not set a proper foundation for it, your asphalt driveway will begin to get sinkholes and fast. This is why we suggest not just going with a random paving company near me, but going with us, a top-rated paving company that not only knows what they are doing but also wants to give you the best asphalt job in Tampa!
Some amazing things about asphalt are its life length. With proper care, your asphalt driveway should last you for up to twenty years. Your driveway will never be something you have to worry about! Asphalt also dries in record time! In a single day, you will be able to have your asphalt driveway installed and you will be able to use it! Trust our professional hardscape and paving company in Tampa to come and take care of it for you!
 Professional Asphalt Paving Installation in Tampa, FL
Asphalt is super inexpensive, costing less than even concrete. It is also able to be recycled and when you recycle it, it gets stronger! Our expert paving contractors will be more than happy to come to your home or business and install some asphalt for your driveway needs.