Driveway Paver Constractors in Culbreath Isles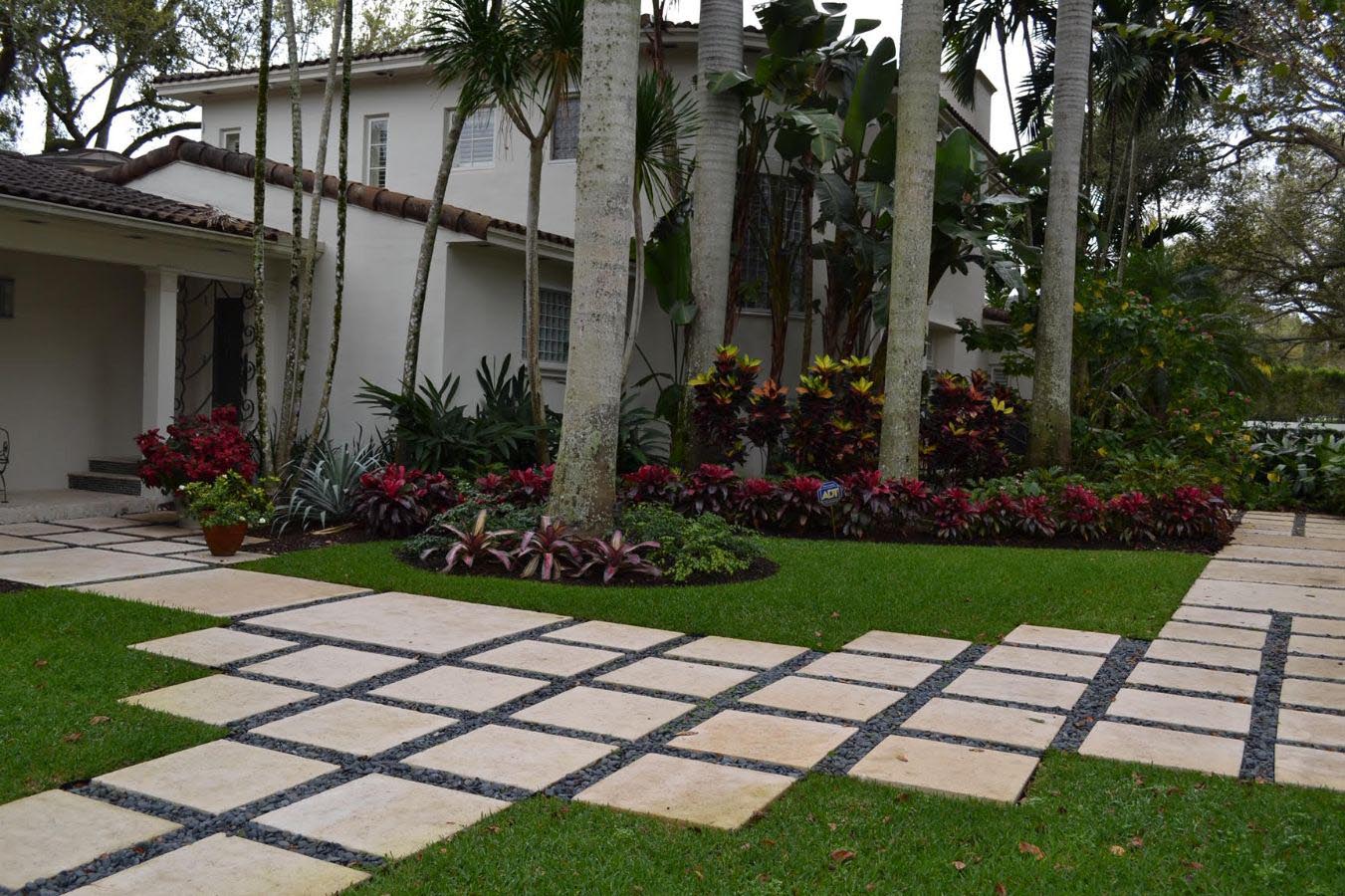 Best Culbreath Isles Paving Company
Searching up 'paving company near me' can bring up many different results. Sifting through all of these can be a real hassle. Just because something shows up first on the search engine doesn't mean that it's the best option out there! Fortunately, if you're here that means the search can finally come to an end. Indeed, you've found the best paving and turfing company in Culbreath Isles, Florida! We're a professional hardscape and turfing company that's been a top-rated choice for the folks of Tampa for many years. Over the years we've acquired the knowledge, skills and experience necessary for providing stellar paving and turfing services in Palma Ceia! Of course, all of these capabilities would be of no help without these two things – working with integrity and putting the needs of the customer first and foremost. With that in mind we've been able to stay at the top of our class for many years running!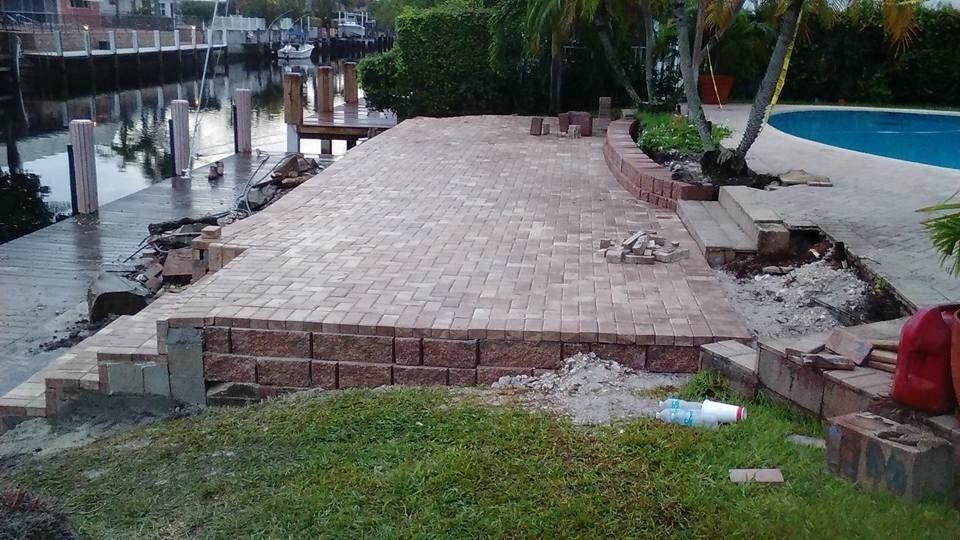 Top Driveway Paver Company in Hillsborough County
The driveway is an important part of a property. Installing a new driveway in Culbreath Isles is something that you don't do every day. It's a big investment, one that will have a lasting impact on the look of your exterior space for a long time to come. For such an important project, hiring the right company for the job is key. If you could hire the best paving company in Hillsborough County for the job, why wouldn't you? We'll make sure that your new driveway is installed with the highest quality materials and the greatest attention to detail possible. When we're through, we're sure that you'll be extremely happy with the resulting driveway. You can choose from a variety of materials for the job, including brick, travertine, concrete, old Chicago pavers and more. Whatever the material you choose, know that you'll have a fantastic new driveway built by the best driveway paver company in Culbreath Isles.
Affordable Turfing near Palma Ceia, Florida
Are you tired of the hassle that comes with regular grass? Constantly weeding and treating, filling up gaps and mowing incessantly. Enough! Maybe it's about time you upgrade to a lush, natural-looking synthetic turf yard that will blow your neighbors away. We're one of the top turfing companies in Tampa, and we'd be happy to install an amazing turf yard for your residential or commercial property. We'll walk you through all of the different types of turf options out there, and help you land on the one that's right for your needs and the needs of your property. You'll be surprised at how affordable our turfing services in Palma Ceia, Florida really are! Along with eliminating nearly all of your maintenance responsibilities, your new turf will be a beautiful addition to your property!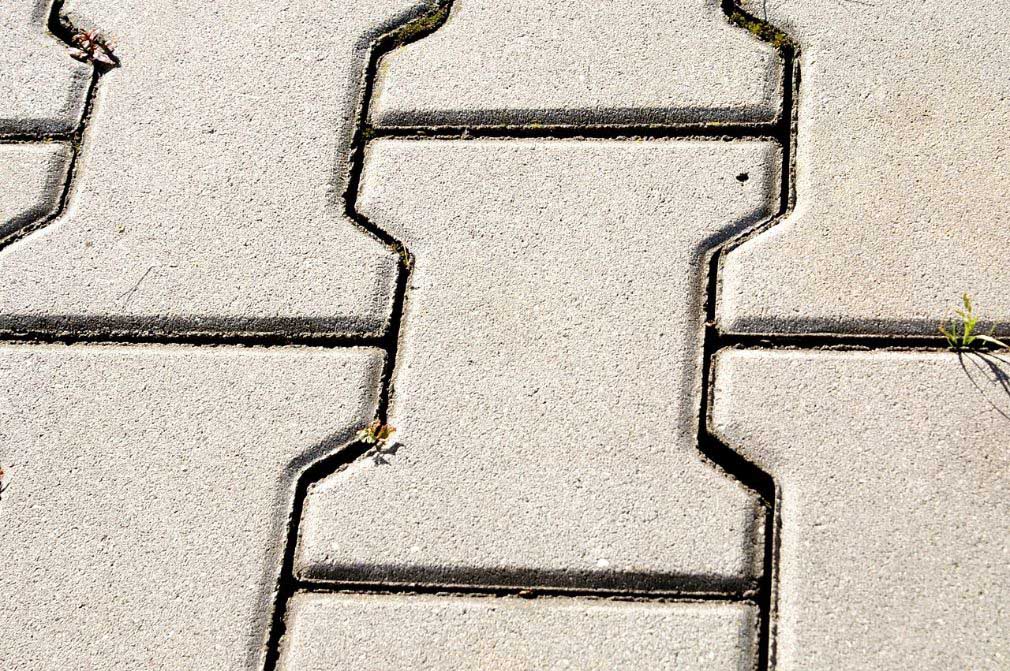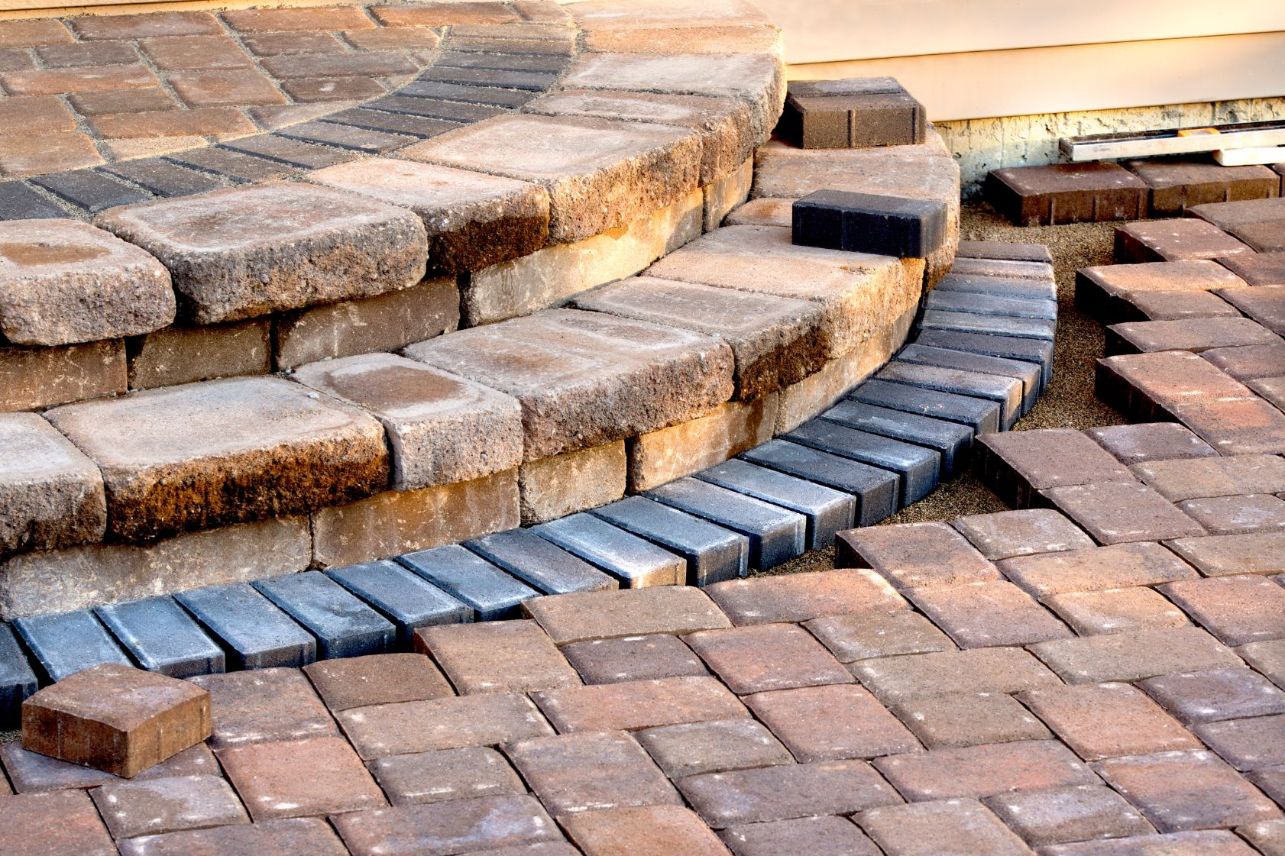 Free Culbreath Isles Paving Company Installation Quote
Here at Tampa Pavers we offer our clients a free quote for the projects they're interested in getting done. Here's the process. When you call us, we'll ask you for some information regarding the project at hand. This will be info like the service to be rendered, the square footage of the project area, and the material to be used. Once we have that information, we'll swing by your property and, with your permission, we'll double-check the measurements and take a look at the job at hand. Once we've agreed on a price, we're ready to get going! It's awesome to get a free quote on paving and turfing in Culbreath Isles, Florida!
Hillsborough County Patio Paver Company
An amazing new patio is within your grasp with the help of the best patio paving company near Palma Ceia! We'll build you a gorgeous paver patio that will quickly become the outdoor congregating space everyone is drawn to on your property. Here in Florida, we have amazing weather year-round. Why not take advantage of the time at home with the addition of a beautiful and functional patio for your yard? Also, if you could, why wouldn't you hire an experienced patio paving company in Culbreath Isles for the job? Don't leave the quality of your job up to chance, choose the professionals, and get on the fast track toward an amazing new patio today!
Resurfacing, Refinishing, Repair and Sealing Services in Culbreath Isles, FL
Our pavers are out in the elements 24/7. Needless to say, eventually they may develop some wear and tear that greatly diminish their former appearance. If this has happened to pavers on your property, don't worry – hope is certainly not lost. In fact, the best paver installation company near Palma Ceia also specializes in paver maintenance and restoration! We can bring the pavers of your property back to their former shimmer and shine, no problem! Call us by and we'll help you determine which service your pavers require, whether it's a refinishing, resurfacing, sealing, or repair. No matter what, count on us to restore your pavers!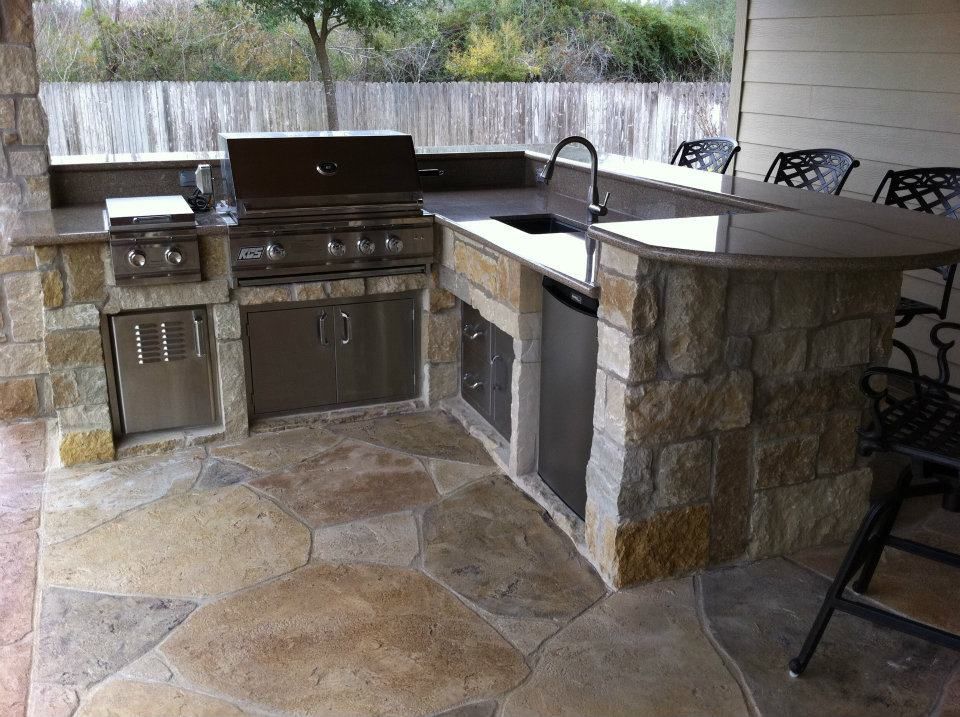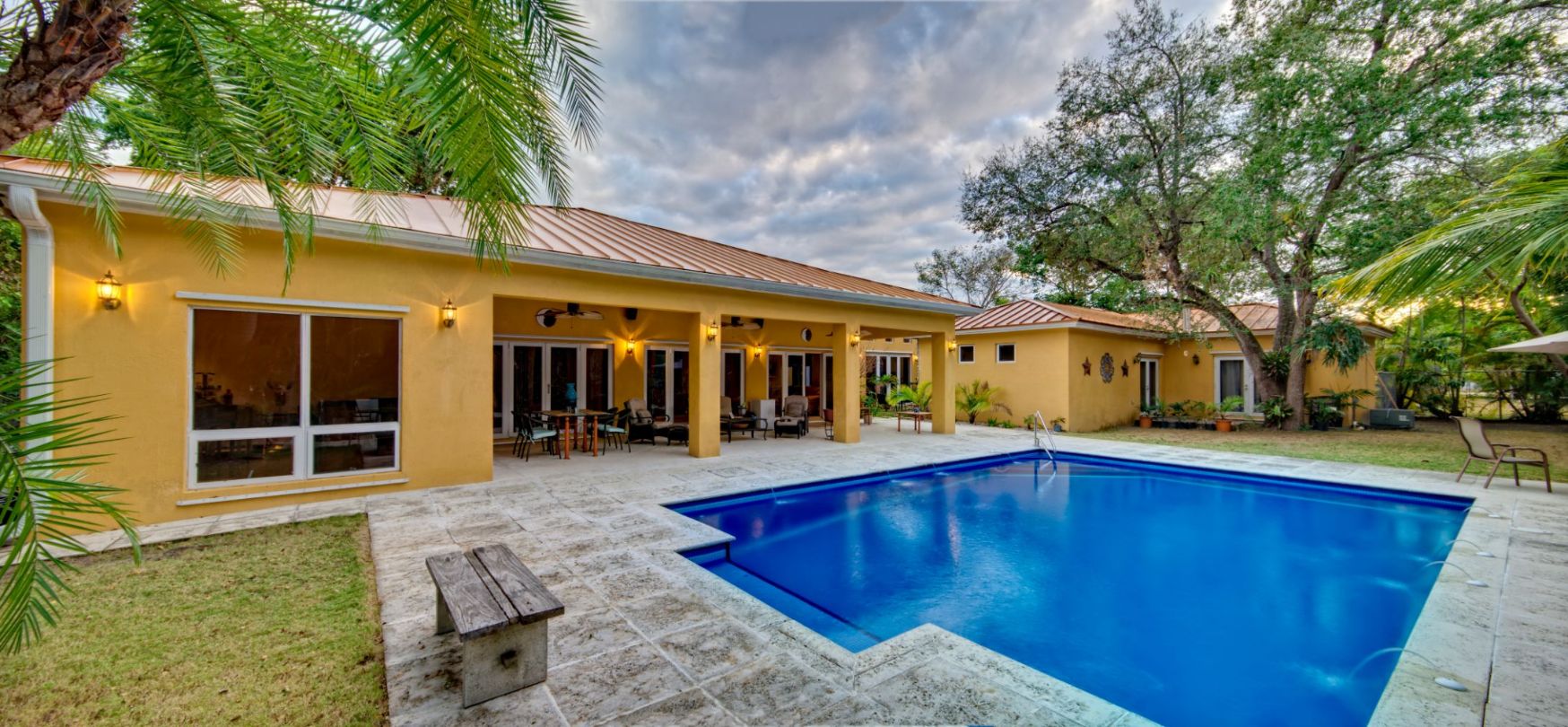 Custom Outdoor Kitchens by Tampa Pavers
Outdoor kitchens may seem like a far off luxury, but they're actually quite accessible when you hire top paving and turfing company in Palma Ceia, Florida. Today can be the day that you take the step toward engaging outdoor entertaining and dining in your own home. If you're spending a lot of time at home lately, doesn't it make sense to enhance our time at home the best you possibly can? There's no need to go out to the fun - bring the fun to your yard with a professionally installed outdoor kitchen in Culbreath Isles! We'll handle each and every aspect of outdoor kitchen installation, so there's no need for you to worry! Just sit back and watch everything come into place!
Expert Pavers Specialists – Call Today!
Our professional paver specialists are the reason why we're one of the best paving and turfing companies in Tampa, FL. Our team is fully dedicated to giving our clients the best hardscaping and landscaping services possible, all for an affordable price they can get behind. So let's get started! Call us now for the best paving and turfing in Culbreath Isles and Palma Ceia!