Driveway Paving Contractors in Davis Island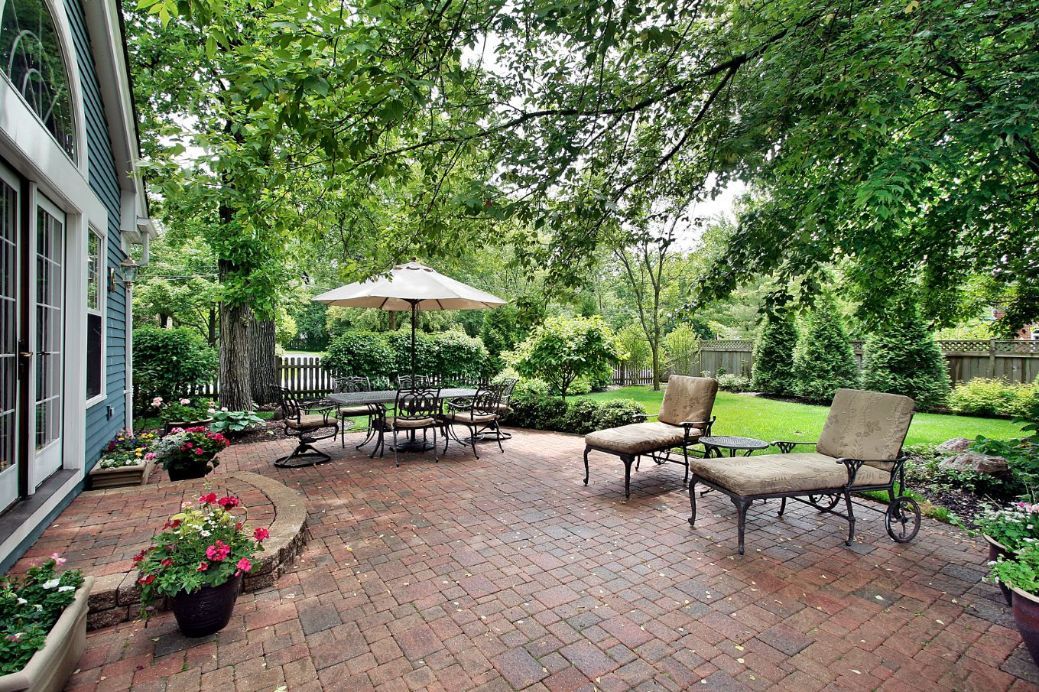 Best Davis Island Paving Company
Hello! If you've been searching up 'paving company near me' to no avail, hold onto hope. The search is over. We're Tampa Pavers, one of the best paving and turfing companies on Davis Island, Florida! Whether you're looking for a new synthetic lawn or a jaw-dropping driveway, our company is the one you need to call to get the job done right! We've been in the business of paving and turfing for many years. We have the experience and the knowledge necessary to deliver a perfect result for our customers – every time! For your next project, call the best paving and turfing company on Davis Island, Florida!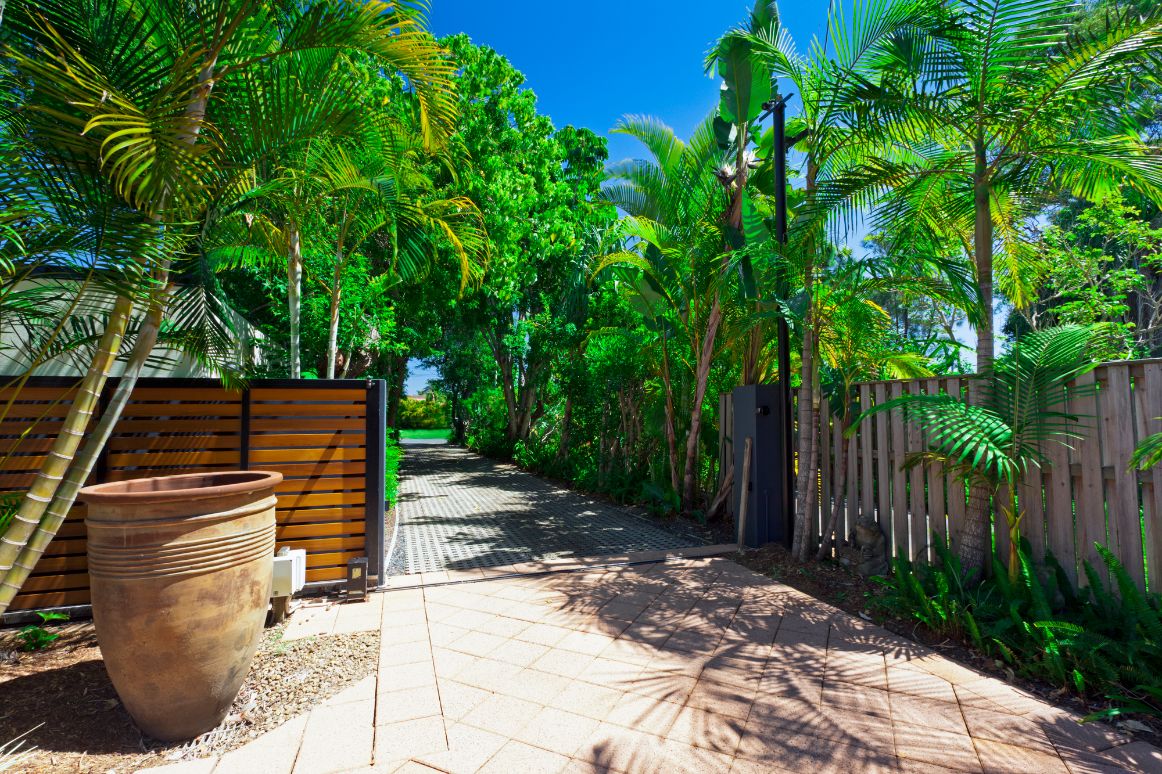 Top Driveway Paver Company in Hillsborough County
A new driveway could be just what you need to add full function to your property. Having a place where you can park your car is game-changing, especially if you've been going curbside. A new driveway is a considerable investment, one that should be well thought out and well executed. We'd be happy to work with you, side-by-side in order to make your new driveway a reality! The best driveway installation on Davis Island is easy to achieve with our company! No matter what material you choose, the highest-quality materials will be used. Whether your driveway is made of brick, travertine, concrete, old Chicago pavers or another, you can be sure that your installation will live up to your expectations! Don't leave such an important part of your home's exterior up to chance. Instead, choose the proven professionals of Tampa Pavers for top Davis Island driveway installation!
Affordable Turfing near Davis Island, Florida
It's time to take the lawn into your own hands! Or rather, let the lawn take care of itself! We're one of Tampa's best turfing companies, and we specialize in synthetic turf installation for both residential and commercial properties. It doesn't matter if the area of concern is a front lawn or a baseball filed – we have the skills, tools and work ethic necessary to install lush, natural-looking turf on your property! Not all turf is created equal – there are many different types of synthetic turf, and we'll help you to navigate which one is best for your needs and the needs of your property. Time to get those endless hours of lawn care back into your grasp! With our professional turf installation on Davis Island, your outdoor space will be the one that sets the bar for everyone else's! Count on us to make hardscaping and landscaping easier for you!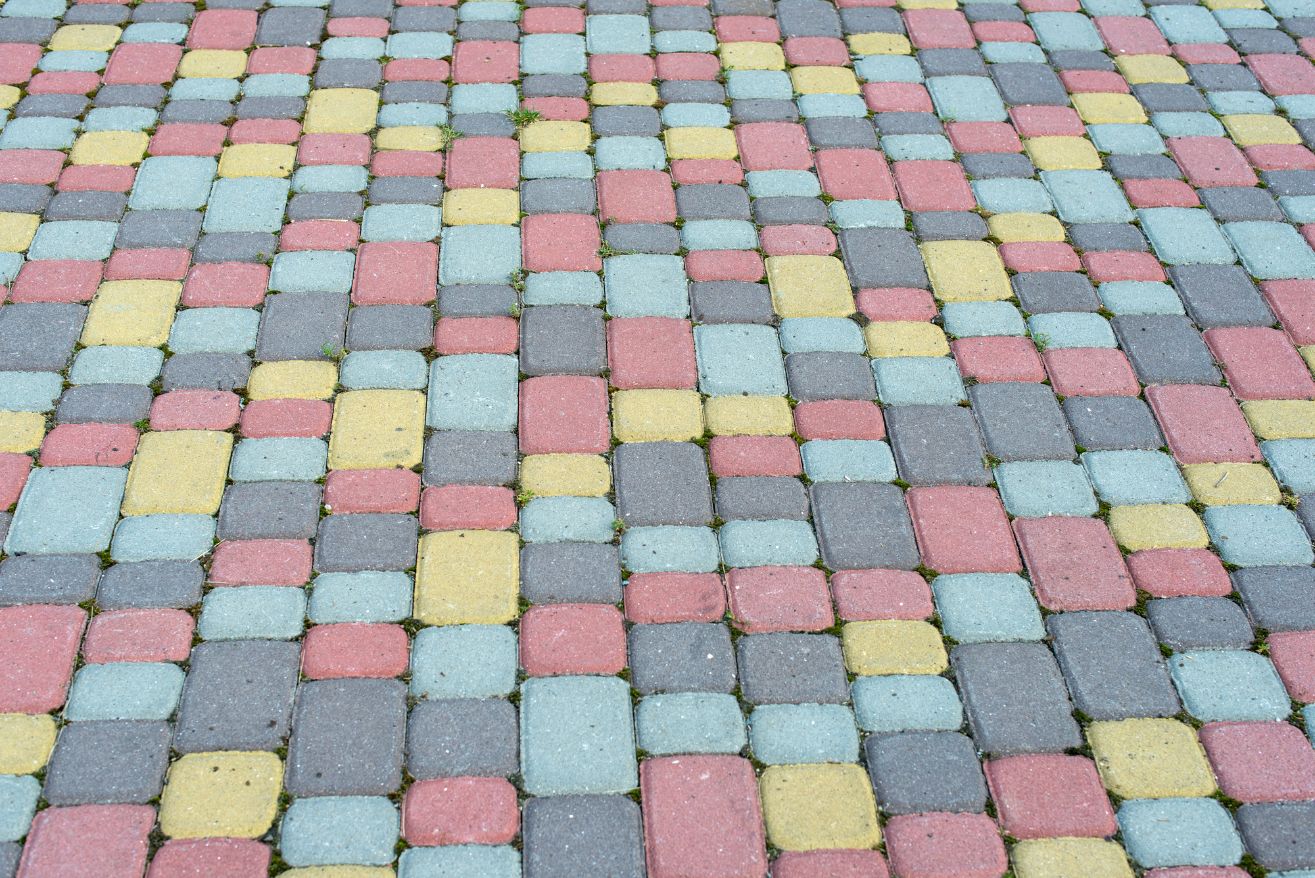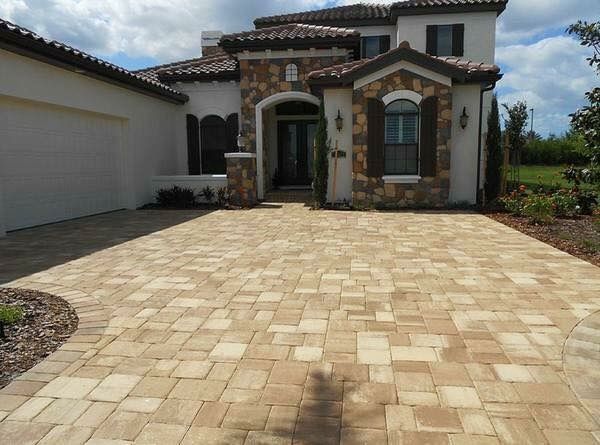 Free Davis Island Paving Installation Quote
Ready to get started ion our next project? We kick things off with a free quote. We'll ask you to give us some basic information about the service to be performed, such as the type of service, square footage of the service area and the material to be used. Once we've gotten that out of the way, we'll come by and take a look at your property, using this time to double-check measurements and to confirm what's to be done. After that, if you agree with our quote, we can get started! Take it from us, you'd be hard-pressed to find a paving company on Davis Island that offers such fantastic paver and turfing services for such an affordable price. We always put the customer first, so you'll be happy to work with us!
Hillsborough County Patio Paver Company
Ah, the patio. If you don't have a beautiful patio on your property, it's time to get one! A backyard patio can make outdoor living an integral part of your day. Here in Tampa, we have beautiful weather all year-round. Why not take better advantage of the time we have at home and make outdoor living as fantastic as possible. A professionally installed patio on Davis Island is a way to get this done! Imagine the enhanced entertaining capabilities for you and your family. The extra square-footage that will be added to your living space will be useful, for sure. A fantastic new paver patio is just a call away with the best paver company on Davis Island, Florida!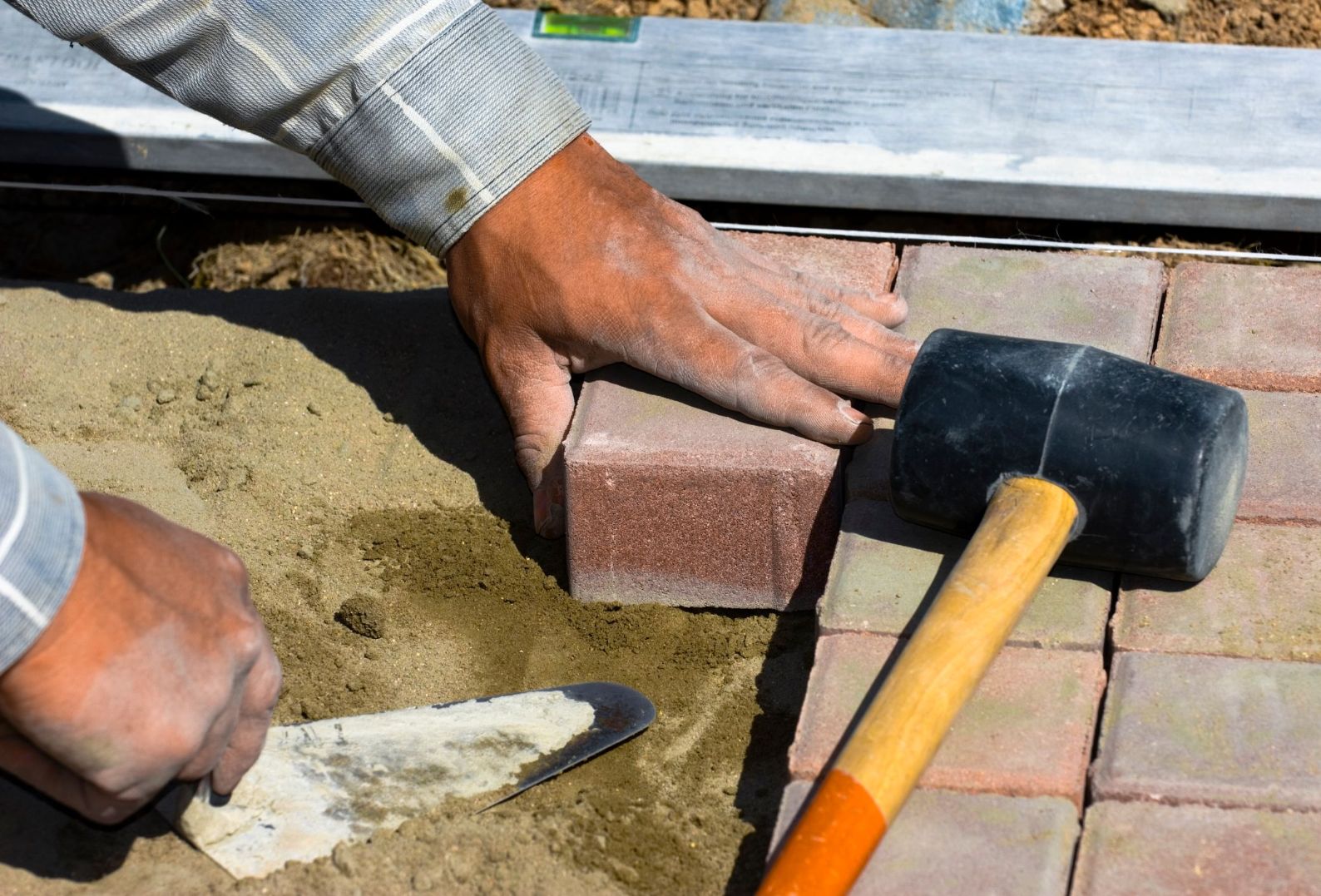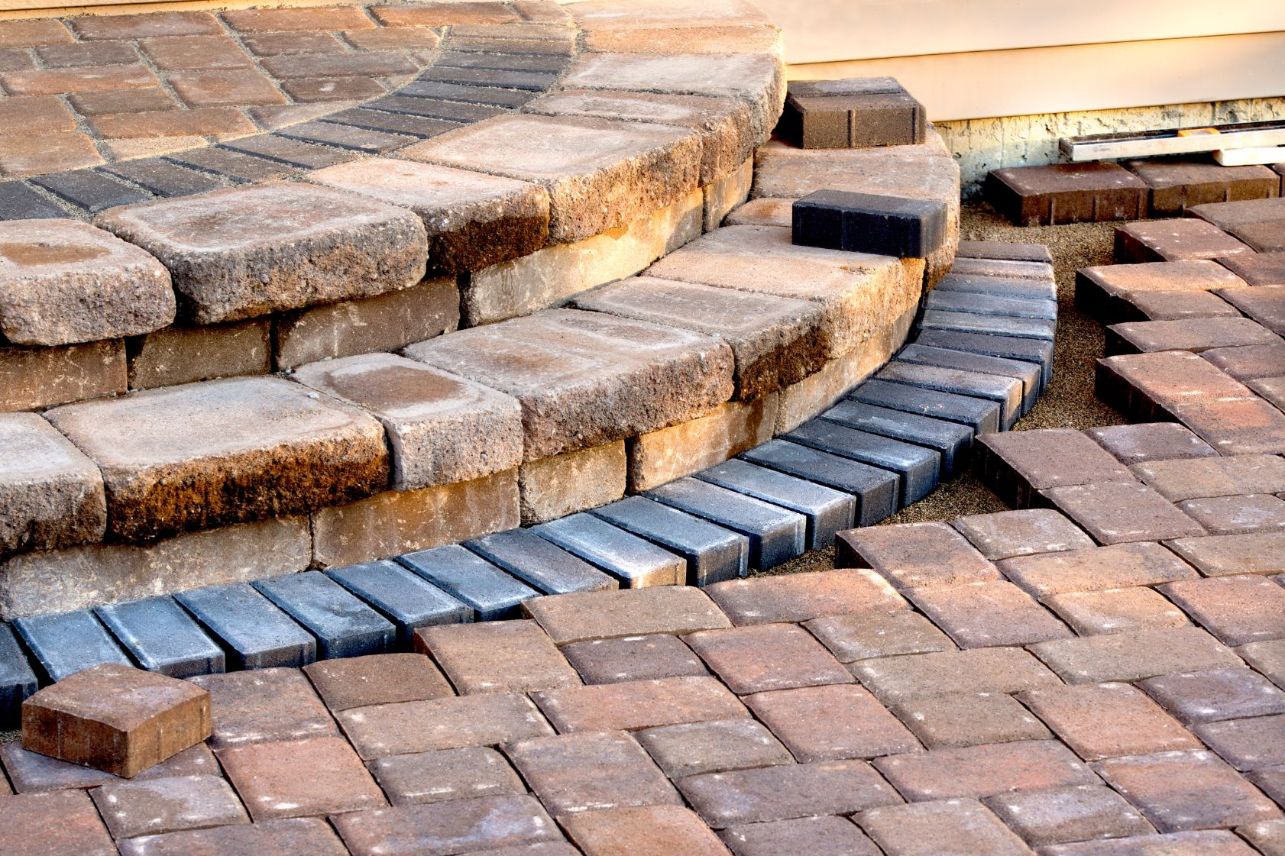 Custom Outdoor Kitchens by Tampa Pavers 
Ready to make your outdoor kitchen dream a reality? Tampa Pavers has your back! If you want an outdoor kitchen but you don't know where to start, we can help you. It's quite a simple solution – call us! We're the only company you need for gorgeous outdoor kitchen installation on Davis Island, FL! An outdoor kitchen has a variety of different components. You may think that it's necessary to call different companies for each service required for the installation. Not so when you call a top paving company in Hillsborough County! We'll work with you in order to create an amazing outdoor kitchen that pleases you in both function and design. You can count on us!
Resurfacing, Refinishing, Repair and Sealing Services on Davis Island, FL
Perhaps installation isn't the matter at hand for your prject. Maybe you already have pavers, but they're nothing like they once were. You're formerly glittering pavers may be faded, broken and all in all, a shadow of their former beauty. If this is the case, don't despair! The best paving and turfing company on Davis Island, FL is also the company you ought to call for every aspect of paver maintenance! We'll come by and let you know whether your pavers could benefit from a resurfacing, refinishing, sealing, repair or a combination of two or more of these services. We'll restore your pavers so beautifully, you'll want to keep before-and-after photos on hand!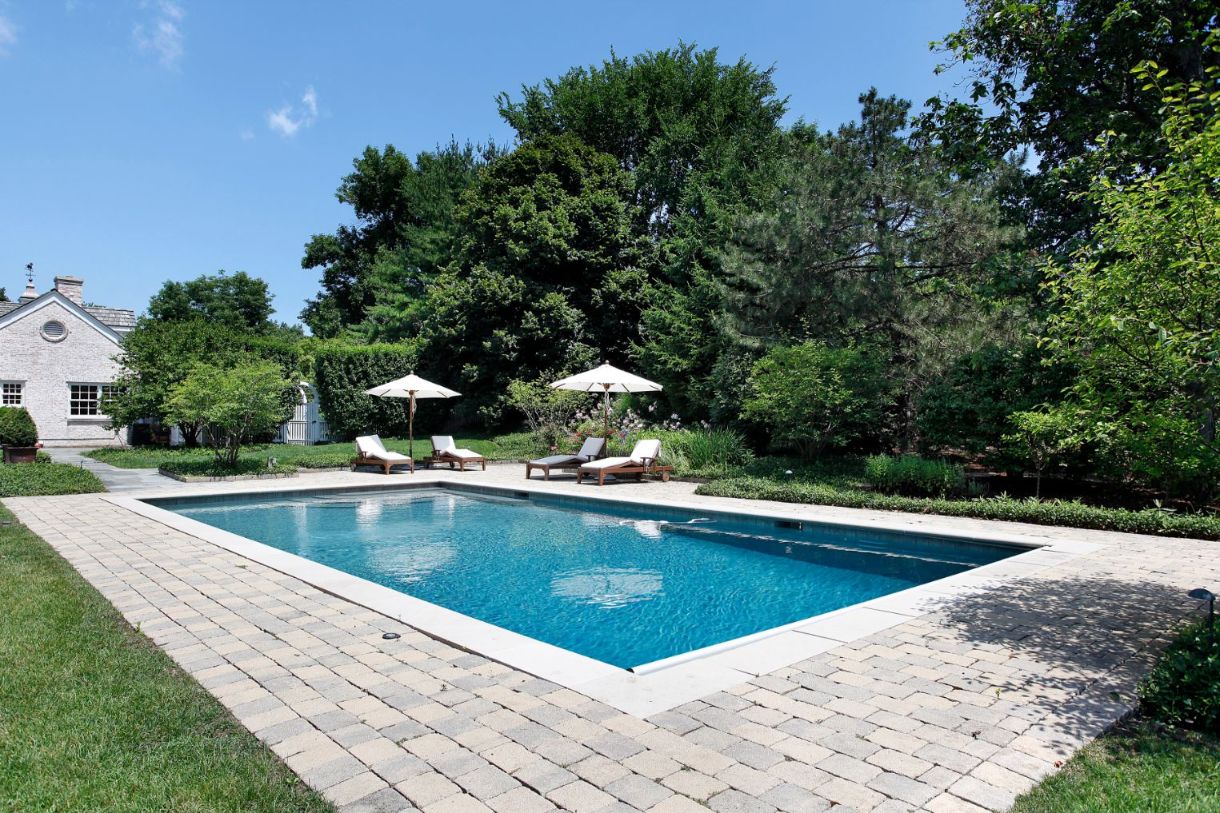 Expert Pavers Specialists – Call Today!
Our paving and turfing team is made of licensed paver specialists in Tampa, Florida. Without those guys, we certainly wouldn't be one of the best paving companies on Davis Island. Their integrity, hard work and dedication are the reason why we can continue to offer our clients fantastic hardscaping and turfing services here in Tampa. So what're you waiting for? Call us at 813-957-9248 for a free quote today and let's get started!
Tampa Pavers Group is located right next to the University of South Florida right in the North Tampa district.  It is easily accessible from both I75 and I275.  We are Tampa's favorite paver company alt LOVE serving our pavers customers in Davis Island.   We hope to serve you on any commercial or residential paving project that you have.  Call us to get your free price estimate now. 813-957-9248