Best Driveway Pavers in South Tampa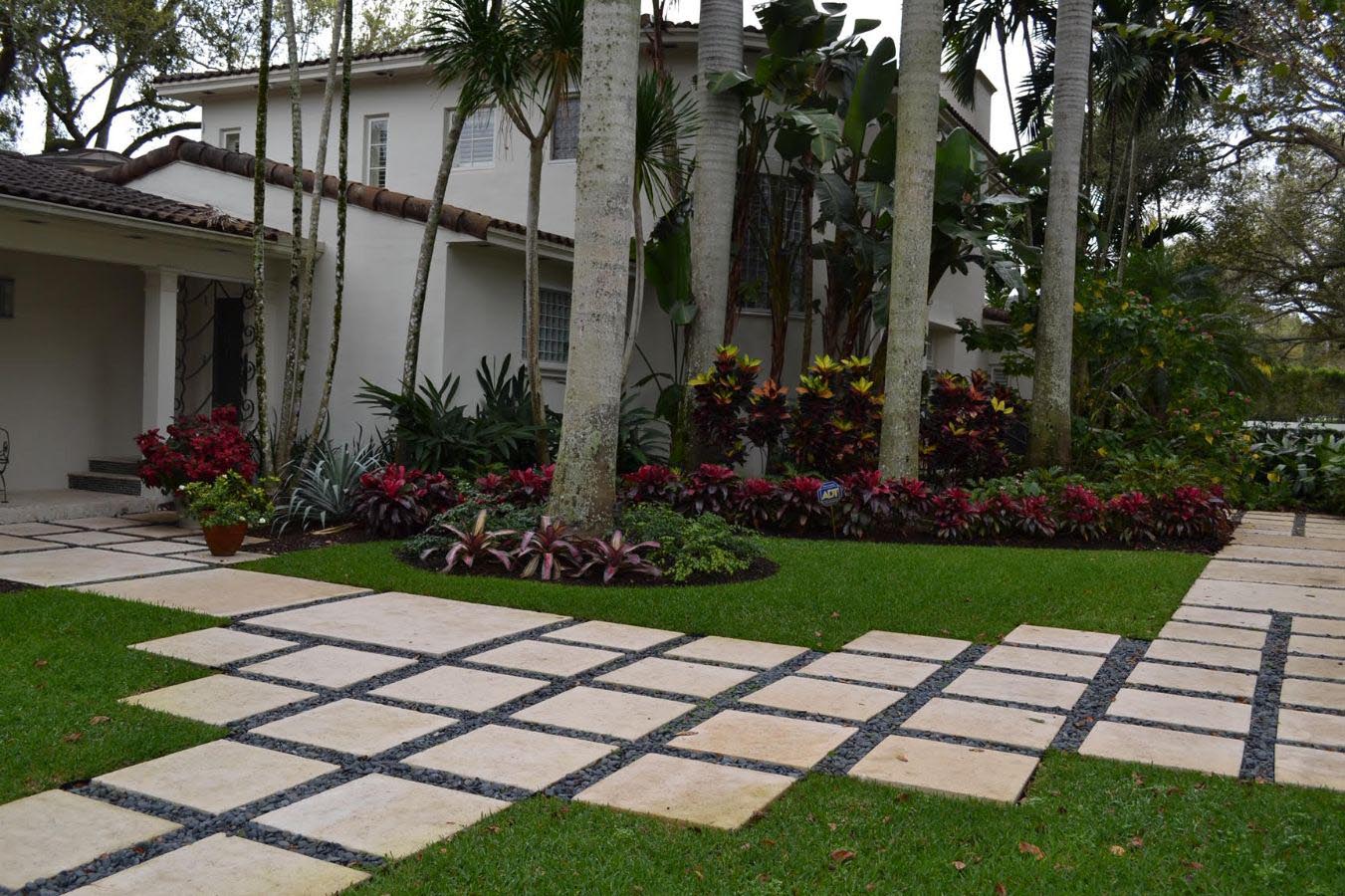 Best South Tampa Paving Company
Are you looking for the best Tampa paving company in Tampa, Florida for your hardscaping needs? Well, look no further than Tampa Pavers! We're a professional paving and hardscaping company that's been in the business long enough to know exactly what it takes to please our clients and give them beautiful paver results. You'd be hard-pressed to find another South Tampa paving company that is as dedicated as we are to delivering a fantastic paver product, every time. We carry out our business with integrity and incomparable effort – we care about each and every one of our customers' opinions and concerns – we want to make your next hardscaping project the best you've ever had!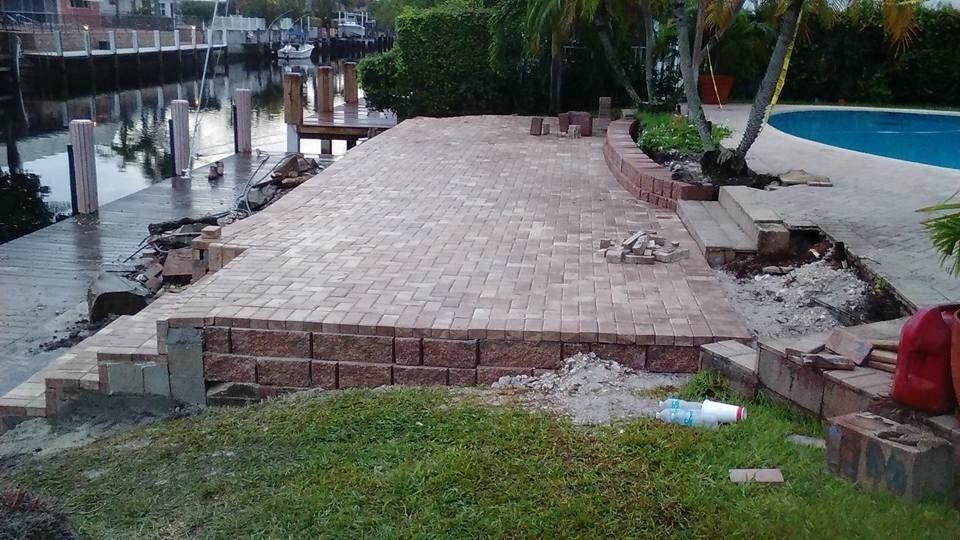 Top Driveway Paver Company in Hillsborough County
Getting a new driveway can be a great addition to your home. Having a place that's truly your own to park your car can be a serious game-changer. If you're looking to enhance your property with a new driveway, we're the South Tampa paving company you should call! Driveway installation in Tampa is a pretty significant investment – make sure that your money is safe with a paving company you can count on to deliver fantastic results. We'd be happy to install a driveway on your property using the material of your choice, whether that's brick, concrete, travertine, old Chicago pavers, or another type of paver. Choose any material you like; we'll make sure that your driveway is the talk of the town when we're through!
Affordable Turfing near South Tampa, Florida
Ready to bring the greenback to your property? You can do so with expert turfing installation in South Tampa! We can provide natural-looking synthetic grass for your residential or commercial property, no problems. There are many different kinds of artificial grass for various different purposes. We'll be happy to help you find which artificial grass is right for you! Be sure to take some before-and-after photos, because you'll be shocked at what a bit of expert turfing installation in Hillsborough County can do! We prioritize customer service, quality materials, and superior professionalism. Turn your drab lawn into one that's always lush and ready to live on! We can make keeping up with the Jones' much easier for you!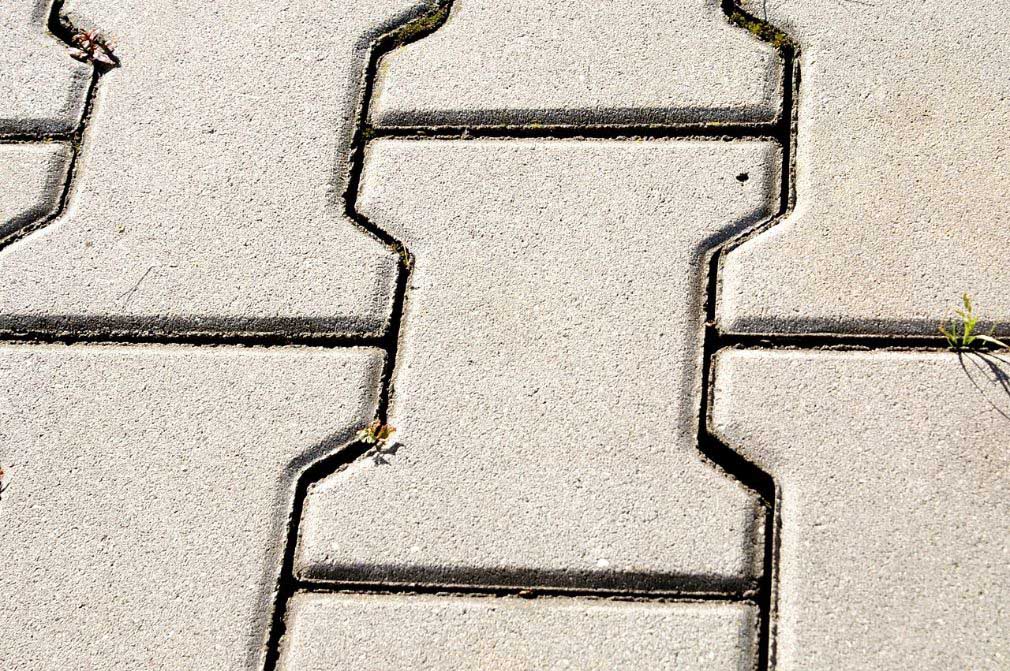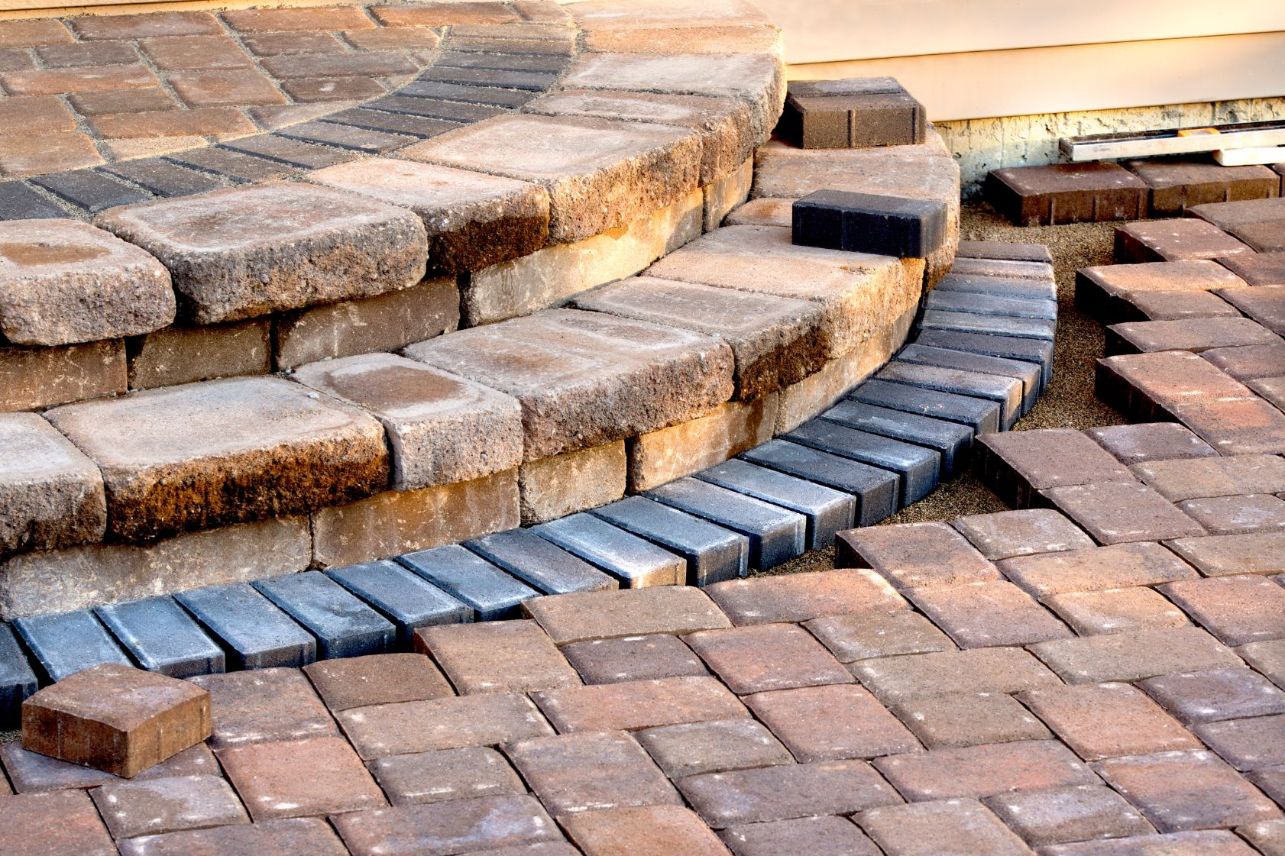 Free Installation Quote
At Tampa Pavers, we offer our clients a free quote for the work we plan on doing. We want you to take advantage of whatever offers you receive, but you should certainly take us up on ours! Not only do we offer a variety of affordable paving sand turfing services in South Tampa, but we also do so on a considerably higher level than the rest of our competition. How do we do it? By putting the customer first in a variety of different ways – that includes offering a free quote for our services! In order to give you a free quote, we'll require some information about the service to be rendered, such as what you need to get done and the square footage of the area being serviced. With our company, you get a great price and a great product, all bundled up into one!
Hillsborough County Patio Paver Company
Want to add a new patio to your yard? Patios in South Tampa are a great way to take advantage of the great weather we get to enjoy year-round. If you don't have a patio in your backyard, you're missing out! Fortunately, we'd be more than happy to install a gorgeous paver patio on your property. Imagine having a beautiful space where you and your family can take full advantage of what Florida's year-round summer has to offer. You can be sure that your patio will be installed using high-quality materials, whether that's brick, concrete, travertine, old Chicago pavers or something else. It's time to take advantage of amazing outdoor living and enhance your time at home!
Custom Outdoor Kitchens by Tampa Pavers
A beautiful, custom outdoor kitchen can be exactly what you need to make home life your best life. It's time to bring the celebration outdoors with a professionally installed outdoor kitchen! The best paving and turfing company in Tampa, FL will handle each and every aspect of your outdoor kitchen installation. We're your one-stop-shop for fantastic outdoor kitchen installation in Tampa, FL! We'll handle any of the hardscaping foundation, as well as the installation of cabinetry and whatever appliances you'd like in your dream kitchen! There's no need to go out to a party; bring the party to you and make the most of staying close to home! If it's time to bring your chef skills to the next level, don't hesitate to call the best paving company in South Tampa!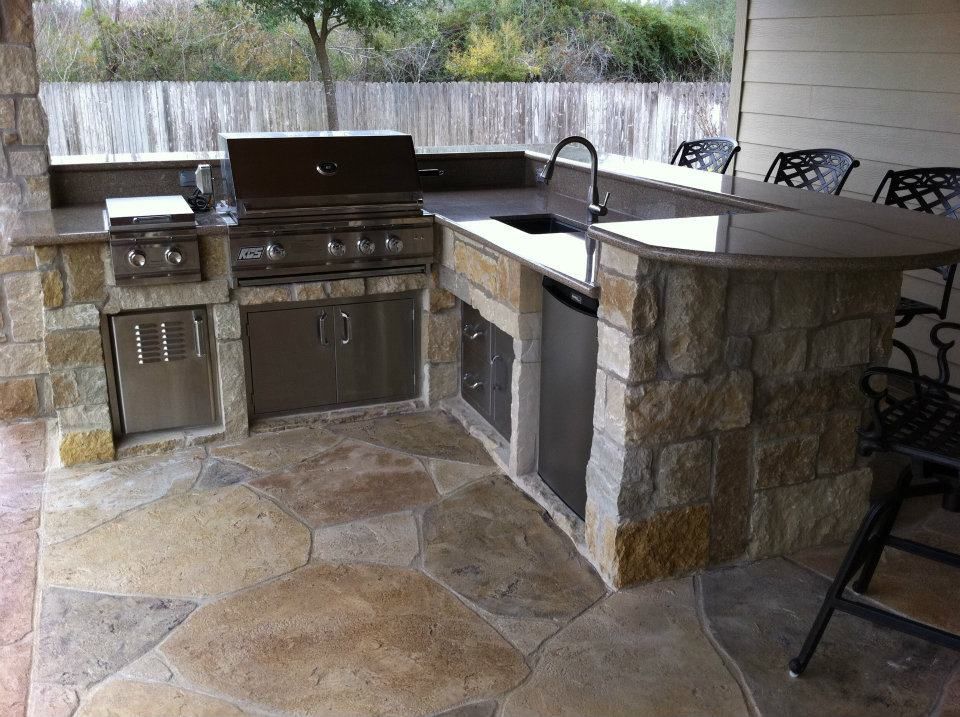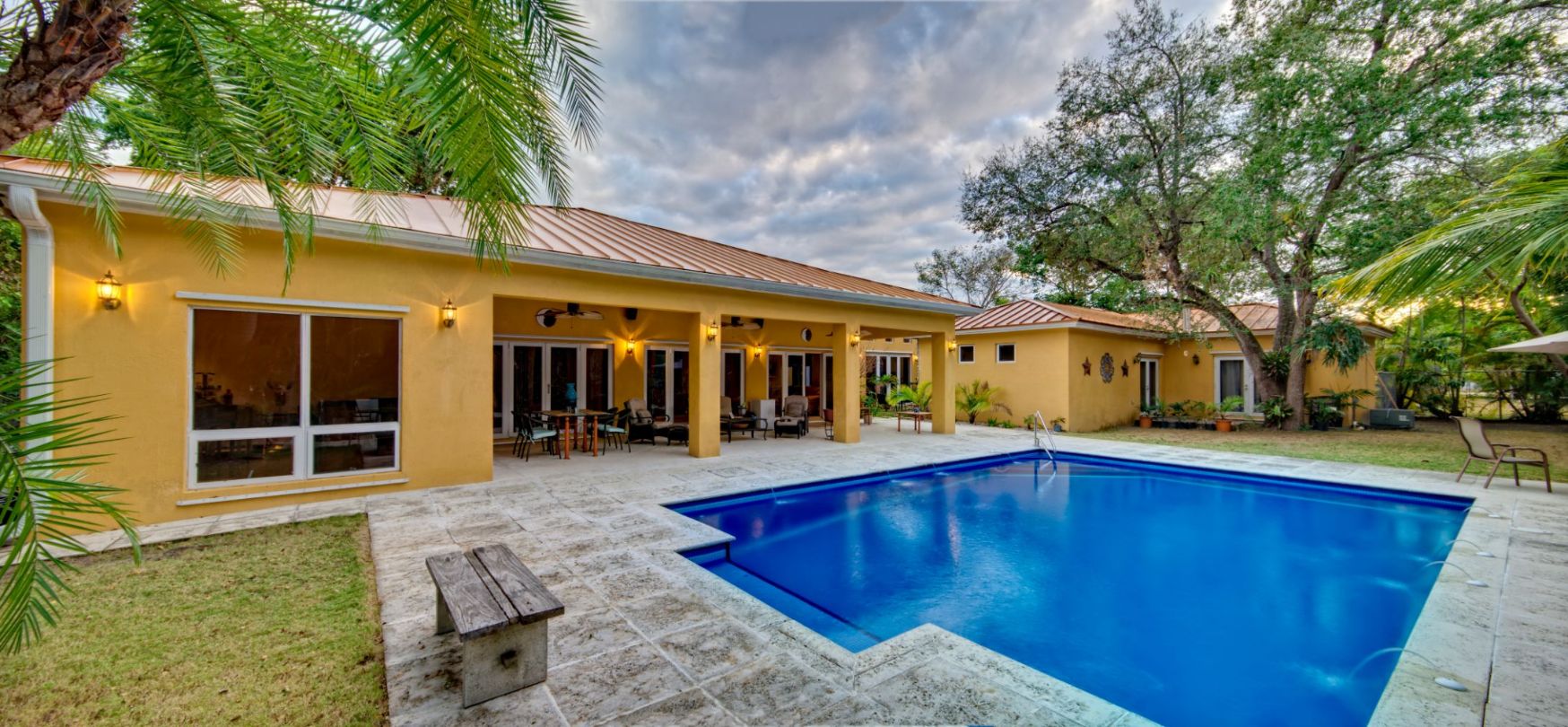 Resurfacing, Refinishing, Repair and Sealing Services in South Tampa, FL
Sometimes pavers need a bit of sprucing up. If you've had pavers installed and they don't look nearly as vibrant as they once did, call Tampa Pavers! We're not only the company to call for every aspect of paver installation; we're also the team you need to bring old pavers back into prime shape! We'll happily come by to assess your pavers and to help you decide whether or not you're in need of a paver repair, resurfacing, refinishing, or sealing. Once we've got our marching orders, all you need to do is wait for the results! We can assure you, your pavers will be like night and day! Paver maintenance is an important part of hardscaping – allow the best paving company in Hillsborough County to make paver prudence more practical!
Expert Pavers Specialists – Call Today!
The backbone of our team is our expert paver specialists. Our paver contractors in South Tampa are fully equipped with the tools, know-how, and experience necessary to make your next hardscaping project a beauty to behold. Why leave your exterior up to chance? Paver installations require a big investment, and they have a huge impact on the look of your exterior. Get your paver project done today!