Best Driveway Paving Company in Wesley Chapel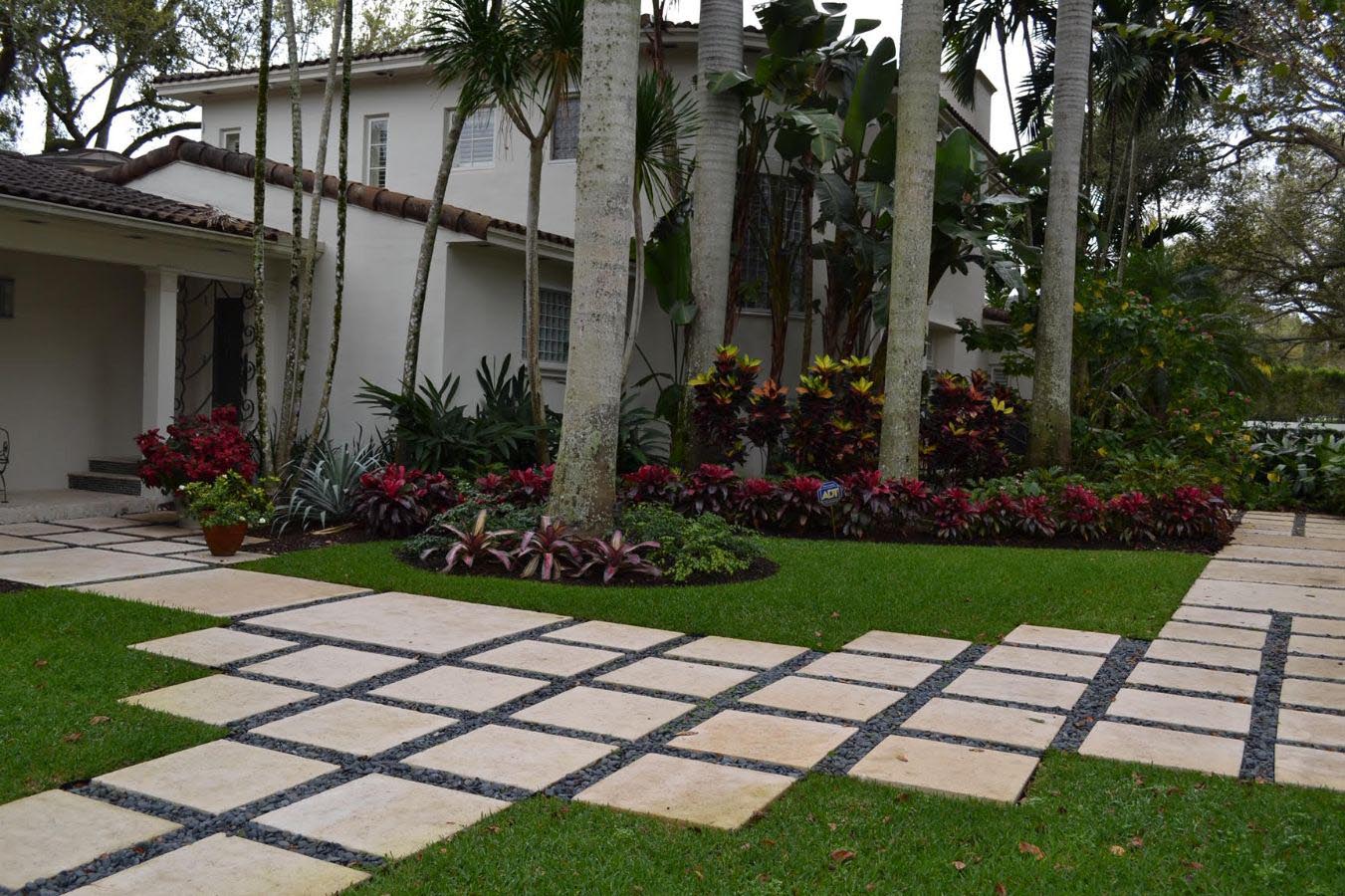 Best Wesley Chapel Paving Company
Getting pavers is a great idea if you are looking to add something to your home! If you ever find yourself looking at your home and wondering what is missing, it's probably pavers. Pavers add something that can't be fixed by anything but... well, pavers! There are so many different types of pavers out there and it is definitely a good idea to get some installed by our top-rated paver company in Wesley Chapel, Florida. We are a paving company that cares! We want to make sure that you know that we care about how your pavers turn out and that is why we always work hard to give you the best paver job around.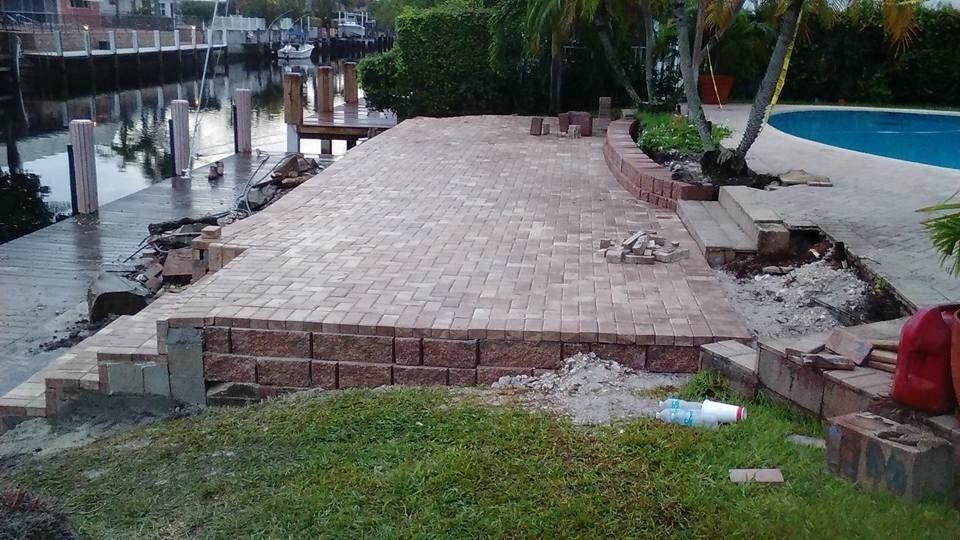 Why You Should Get a Paver Installation in Wesley Chapel, FL.
Pavers are a great way to add value to your home. Depending on the state of your home right now, your home is either a good value or something that has you scratching your head. Adding some high-quality pavers can make that value better. Whether you are looking to raise the value back to what it once was or maybe you are just looking to raise the value even further, adding pavers can most definitely help with that.
There are different types of pavers and these pavers of course have different values. A concrete paver is not going to give you as much as a travertine or bluestone paver will. However, don't just get pavers based on value. It is important to choose pavers that are best for what you need them for. If you are getting driveway pavers, maybe brick or concrete is best, etc. Our top-rated paver installation company in Wesley Chapel, Florida would be more than happy to help you understand what type of pavers to choose for your home.
Driveway Pavers Wesley Chapel.
Driveway pavers are great and they really give your home something nice. Having a driveway adds value but it also gives your home as nicer look. The look of your home should be important to you because you don't want people to walk by and think, "Wow, that person doesn't really care about their home." Getting a simple yet very effective driveway paver installation will make the value of your home go up as well as the look! Your driveway will of course be installed by our top rated paving company in Wesley Chapel, Florida!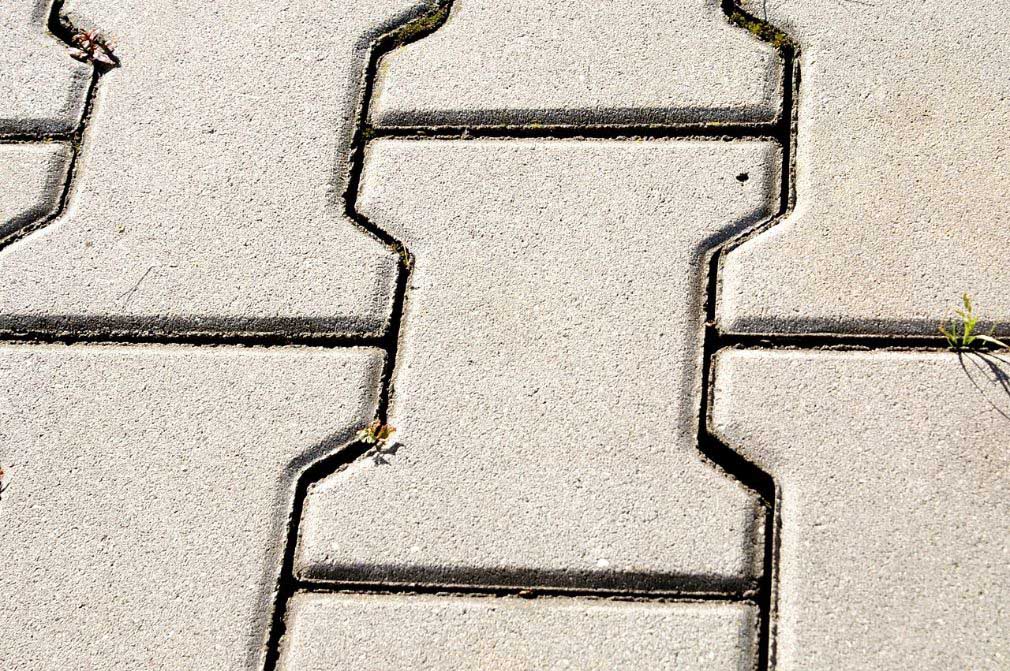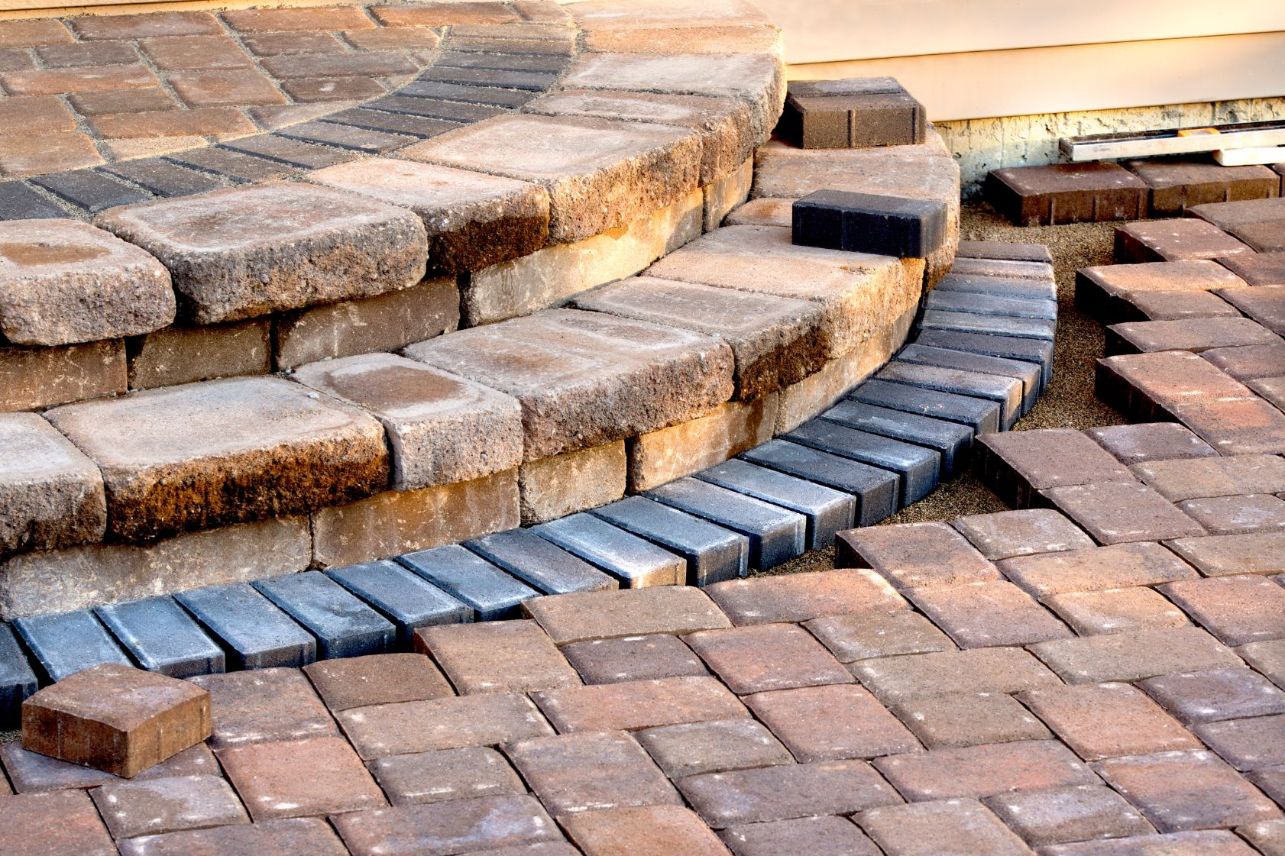 Top Wesley Chapel Paving Company
Getting any type of job done for your home can cause quite a bit of nerve. I mean, these jobs are not cheap and you most certainly don't want someone to come by and goof it up, am I right? Well, that is when you decide it is time to go with our Westchase paving company. We have been called one of the best paving companies in Westchase, Florida and we would be all too happy to show you why. We work hard each and every day to make sure that we are providing you with the absolute best paving job possible. We know that you are looking for a company that is going to do the job and do it right. No messing around and no problems. I mean, it would be awful if you paid a good chunk of money to have a paving company come in and install some pavers only to check over the job they did and realize that you are going to need to call another paving company to come and fix the job of the last one! A lot, right? Well, not with us! Go with a top Westchase, FL paving company!
Paving Company Wesley Chapel
Being a top paving company in Wesley Chapel, Florida is not something that we just did by chance. In fact, this title is years in the making. We have been a paving company in Wesley Chapel for a while now and we learned something very important while doing this. We learned that treating the customer with respect, working hard, and using only top quality materials was the key to success. You can't have one without the other. Having high-quality materials is great, but if we don't treat our customers properly or if we don't do our best, then what exactly are we doing? Nothing, that's right.
There are a lot of paving companies in Wesley Chapel and there are probably quite a few results when you look up paving companies near me, but we want to put ourselves out there. We are a paving company that can give you an outstanding paver job. Say for instance that you need some pool pavers, we can help you with that.
Pool pavers are an essential part of having a pool because water and grass create a mess. Stepping out of the pool onto some grass is for sure going to get you the joy of having mud trekked through your house, especially if you don't have patio pavers either. It is important to know which pavers are best for what because having a slippery paver like travertine would not be a good idea for a pool paver, Instead, something like concrete would be a good idea!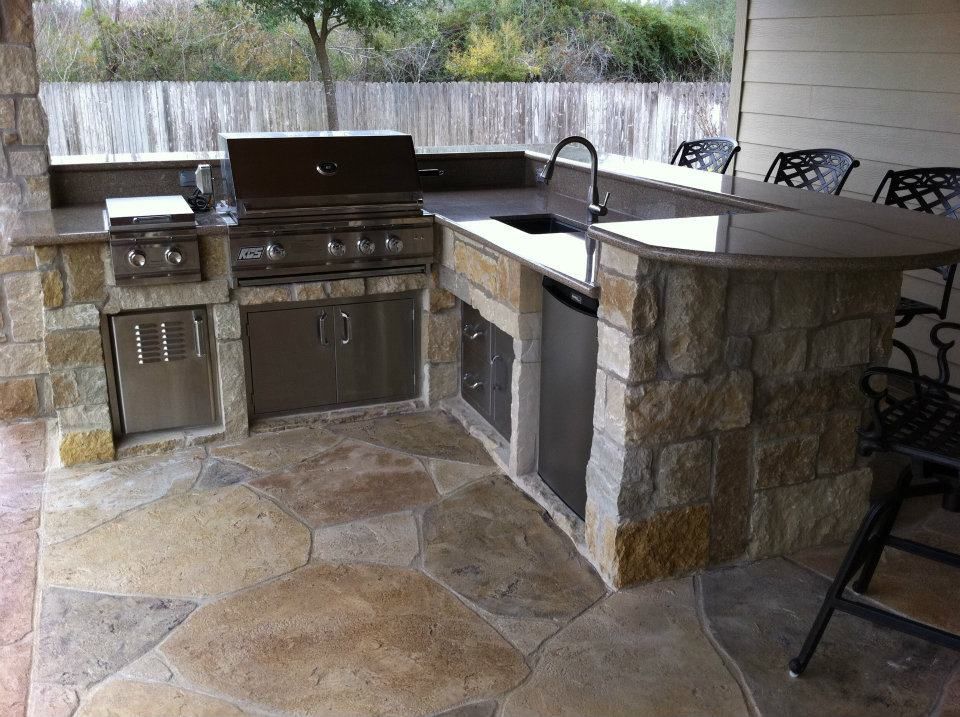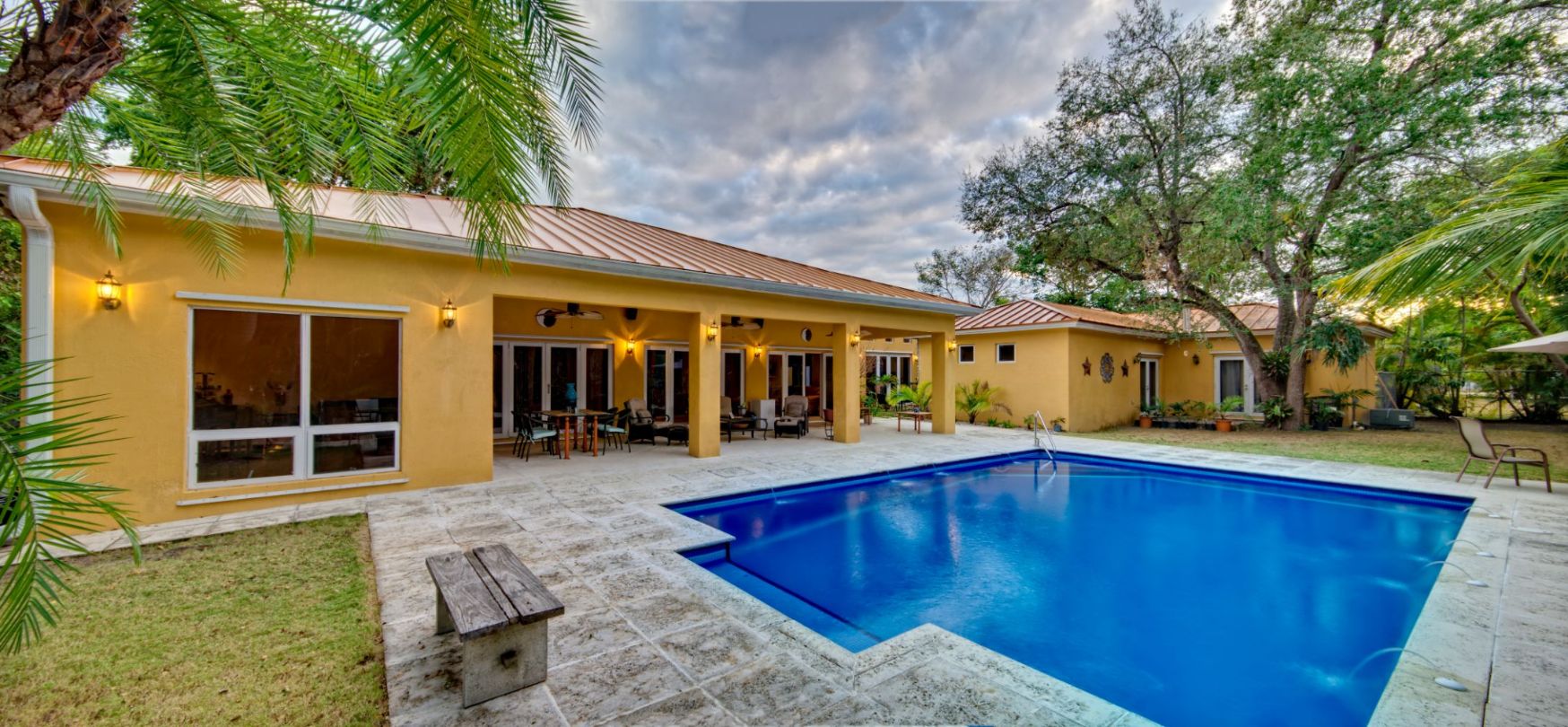 Patio Paver Installation in Wesley Chapel, Florida
Patio pavers are a great addition to any home because they give you some wonderful patio space! Our paving company Wesley Chapel would be honored to give you a wonderful patio paver installation. What you are going to need to do is decide what type of paver you want, measure the area, and send that to us so that we have an idea of what we are working with. We might have to send some of our licensed paving contractors in Wesley Chapel, FL to come by your home and re-measure the area just to make sure that it's correct. If everything checks out, then you are good to go and we can begin the paving process! Make sure that you know what type of paver you want as well as the type of cut you want for it. Also, of course, the size.
Best Wesley Chapel Paving Contractors.
Paving contractors are what keep a paving company running. That is exactly why we are so happy with our paving contractors in Wesley Chapel, FL. Our professional contractors in Florida are so experienced, hard-working, and diligent. They don't spend hours watching cat videos or figuring out the latest trends, they spend time figuring out the best way to install pavers. They spend time learning all the new ways to do their job better, faster, and smarter. Being one of the best paving companies in Wesley Chapel, FL means that we have had to work hard day in and day out to make sure that our customers are happy and that a good job is done. Our paving contractors aren't looking to waste your time or money which is why they will work well to assure that the job gets done just the way you want it.